Archive For The "Chris Leigh" Category
It's been hard to put the season into words.
Believe me, I've tried many times. Many postings trying to summarize what happened, what is happening, and where to go from here.
In the end it was easier to think of the season as a report card.
It's a cliche, I know. I was trying to avoid going there. But in the end, it was the only way to really put the final word on the 2014 season together. Going into the season, there were expectations on this team. The report card is the place where the analysis is done on the performance of the team.
Below the flip, check out the analysis. (Warning: it might not be pretty.)
Read more »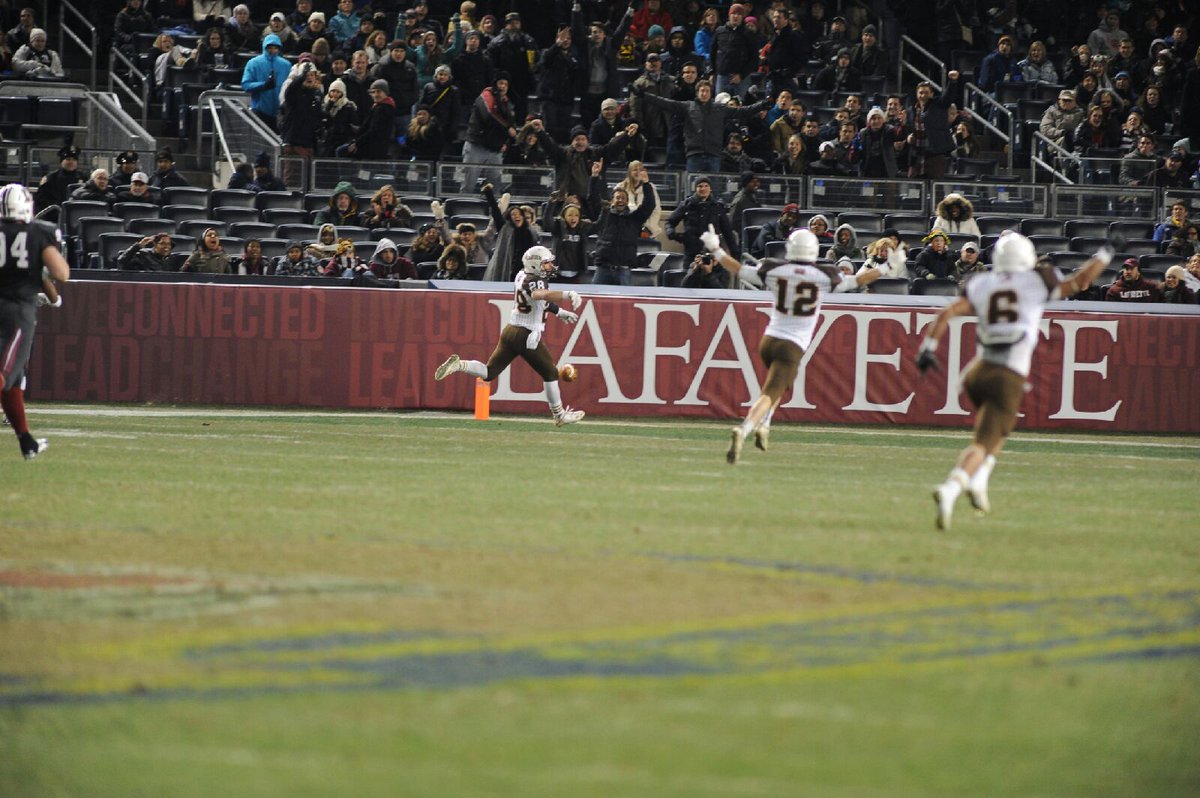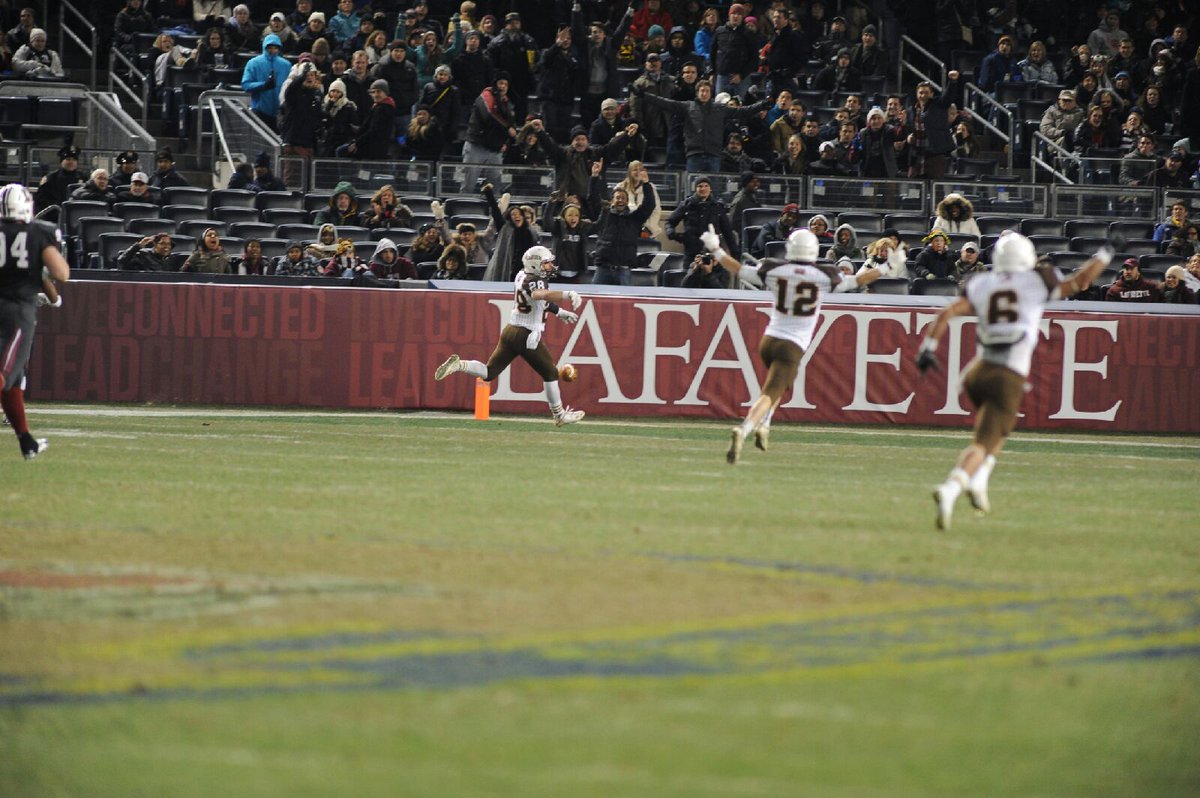 In the run-up to the big game at Yankee Stadium I had an opportunity to talk with Lehigh football alum OL Dan Mulholland.
One of the great diehard fans, Mulholland runs the "Kings of Tailgates" at Lehigh home games, partially in tribute to his teammate Roger McFillan, who died unexpectedly at the age of 50. The tailgates in Roger's honor, run by Dan, his twin brother Bob Mulholland and fellow teammate Gus Gustafson, are a Mountain Hawk gameday fixture right next to the Rust Pavillion, and every home game they "grill the opponent's mascot."
It so happened I talked with Mulholland about his best work, his blocking for RB Jack Rizzo's record-breaking rushing performance against Lafayette in 1971. Rizzo ran for 313 yards, a Lehigh single-game record that still stands today.
"Yeah, we'll never see any sort of rushing performance like that ever again in a Rivalry game," I told him mere days before Lafayette RB Ross Scheuerman would drive his SUV all over the Lehigh defense for 304 rushing yards and 357 all-purpose yards and 3 touchdowns.
Read more »
Chris Leigh
RB
Lake Orion HS, Lake Orion, MI
6'0, 200 lbs
(Photo Credit: Jarrad Henderson/DFP via USA Today)