Archive For The "Coastal Carolina" Category
Coastal Carolina is nuts.
The Sun Belt is crazy.
These will not be among the official statements you will be reading today in regards to Coastal Carolina's whirlwind acceptance of their athletic program into the Sun Belt.
The Sun Belt did not make this decision because Coastal Carolina was the most qualified candidate. They were not convinced by an impressive attendance number or a plan of action that stated exactly how the Chanticleers were going to be able to pay for an expensive, permanent upgrade to the costs and expenses of FBS football.
They picked them because they were in the right place, and were willing to go.
And that's precisely why someone at the NCAA needs to put a stop to the the madness that is the current structure for drafting FBS teams.
Read more »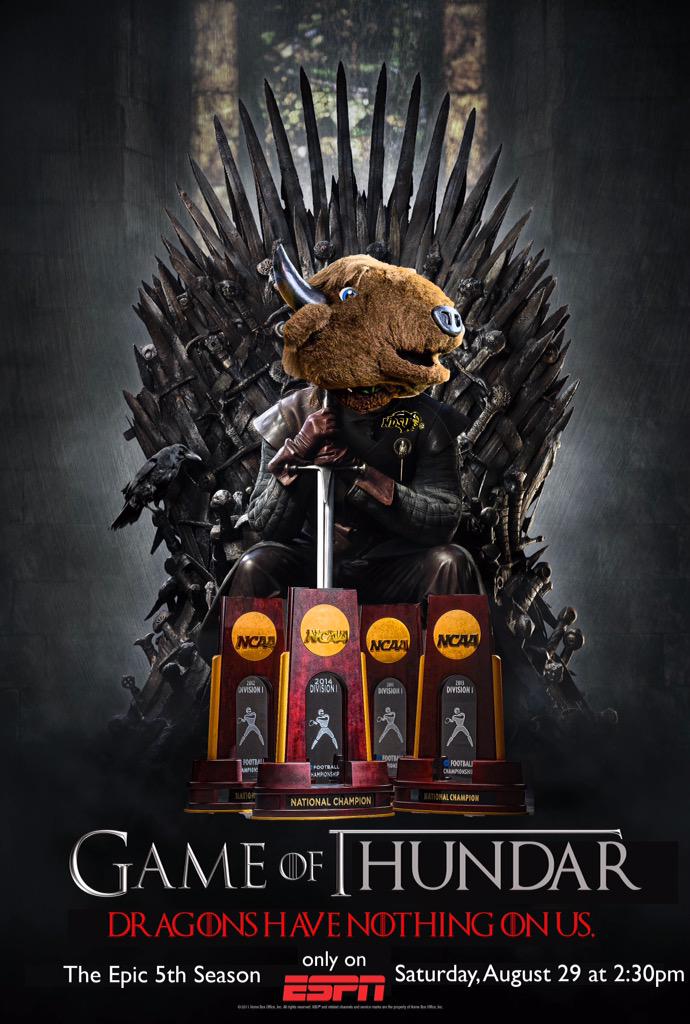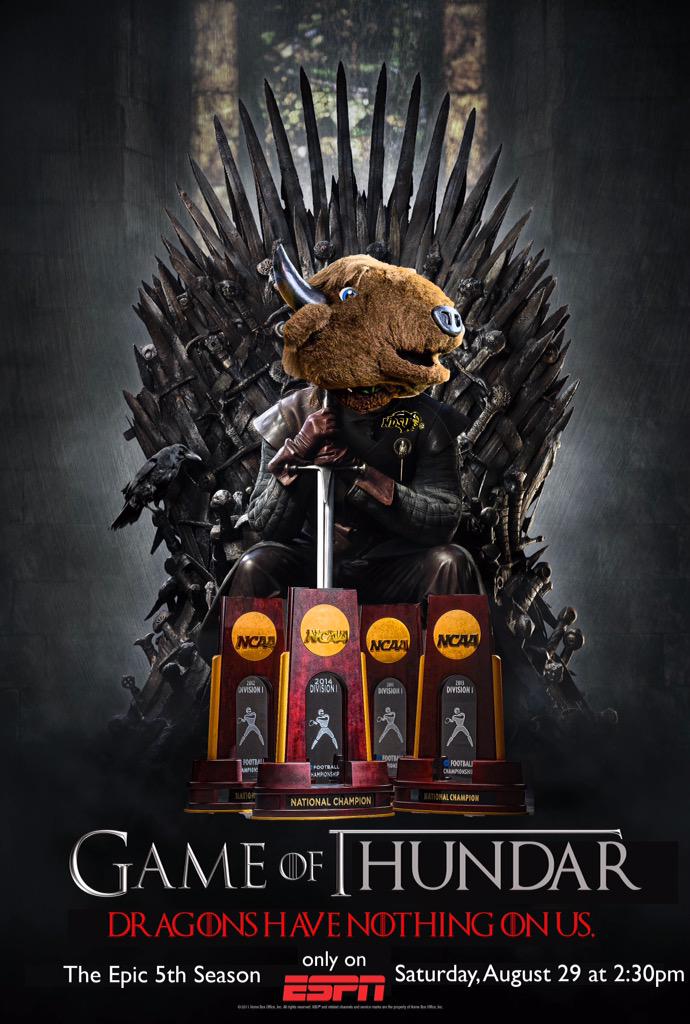 If it's late May, it's magazine season.
With the season still three months away – the official kickoff to the FCS football season, North Dakota State at Montana, will be happening on August 29th on ESPN – the big way to whittle away the time is to look at the many FCS Top 25's that are getting published in airport reading material such as Athlon and The Sporting News.
Preseason Top 25's are not right or wrong – they're just one sportswriter's opinion on the top teams going into the season.
So I figure, I've got as good as opinion as anyone else – so why don't I post my Top 25 here, and let people read that when they go on an airplane this summer and head to the beach, the lake, or wherever their hearts take them?
So here we go: My preseason Top 25, from No. 25 to No. 1. As a added, free bonus, you'll learn exactly why I put each team where I did.
Read more »