Archive For The "Georgia Southern" Category
Unless you've been living under a rock the last five years, you've probably heard about "realignment", or, as I like to call it, "realignmentageddon", in Division I athletics.
Led by Nebraska's departure from the Big XII to the Big 10, the dominoes have tumbles all through Division I, directly affecting pretty much every conference's membership with the exception of the Ivy League.
Central to "realignmentageddon" is football, whose value to television executives is broadly accepted as the reasons why, say, Rutgers and Maryland abandoned decades-long relationships with their old conferences in order to get larger chunks of TV money.
But why is it only individual schools? Why wouldn't a conference which currently sponsors FCS football just decide, one day, to become an FBS conference?
The short answer is: the NCAA rulebook is written than way.
But the long answer is that the NCAA rulebook, essentially, forces the current FCS and FBS conferences to stay the way things are.
Read more »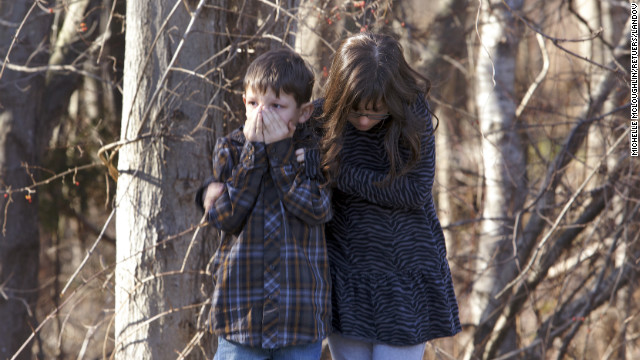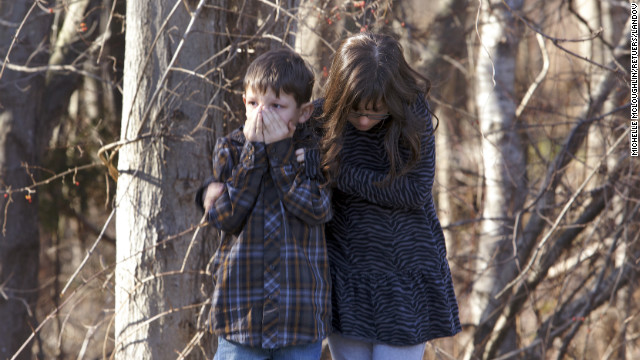 Overall, people in the Northeast are tough.
Maybe it's the cold, New England winters, the thick atmosphere around the financial and media centers of the large cities, or maybe it's just something in the cold melted waters in the tiny hills we call mountains.
Or maybe it's some of the calamities we've had over the last decade-plus. 9/11. Terrorism threats. Multiple storms that have knocked out power, crippled businesses and wrecked homes.
The latest happened this Friday, in a tiny, upper middle-class Connecticut hamlet only a half an hour from where I grew up.
My toughness, and a lot of the toughness that exemplify many of the people in the Northeast, disappeared.
Like many others, I wept for the victims of Newtown. But I was also appreciative for two hugely entertaining FCS football games that provided a very welcome distraction from the horrible events of Friday.