Archive For The "Marcorous Garrett" Category
Brazilian soccer fans are one hard to please bunch.
It's not enough for the soccer nation that brought us Pele, Ronaldo and Ronaldinho to simply win their soccer games against the rest of the world: to the high-maintenance fans of the seleção, every game involving the Brazilian nation team needs to had flair and panache: style points. They can still win, but if they win boring, the fans become restless.
Similarly, Lehigh fans looked to the Mountain Hawks to go up to the upper tip of Manhattan and heap on a stylish win filled with scoring, crispness, and focus. For some Lehigh fans, Saturday's game wasn't supposed to be about the win, it was about the style of the win.
If they were looking to win on style, they didn't get that.
But more importantly, the Brown and White did get the win, notching a 24-10 victory, inching closer to their goal of a Patriot League title and the all-important autobid.
It wasn't crisp, and it wasn't pretty, but it was enough to allow Lehigh to cross the George Washington Bridge with a 5-1 record.
Read more »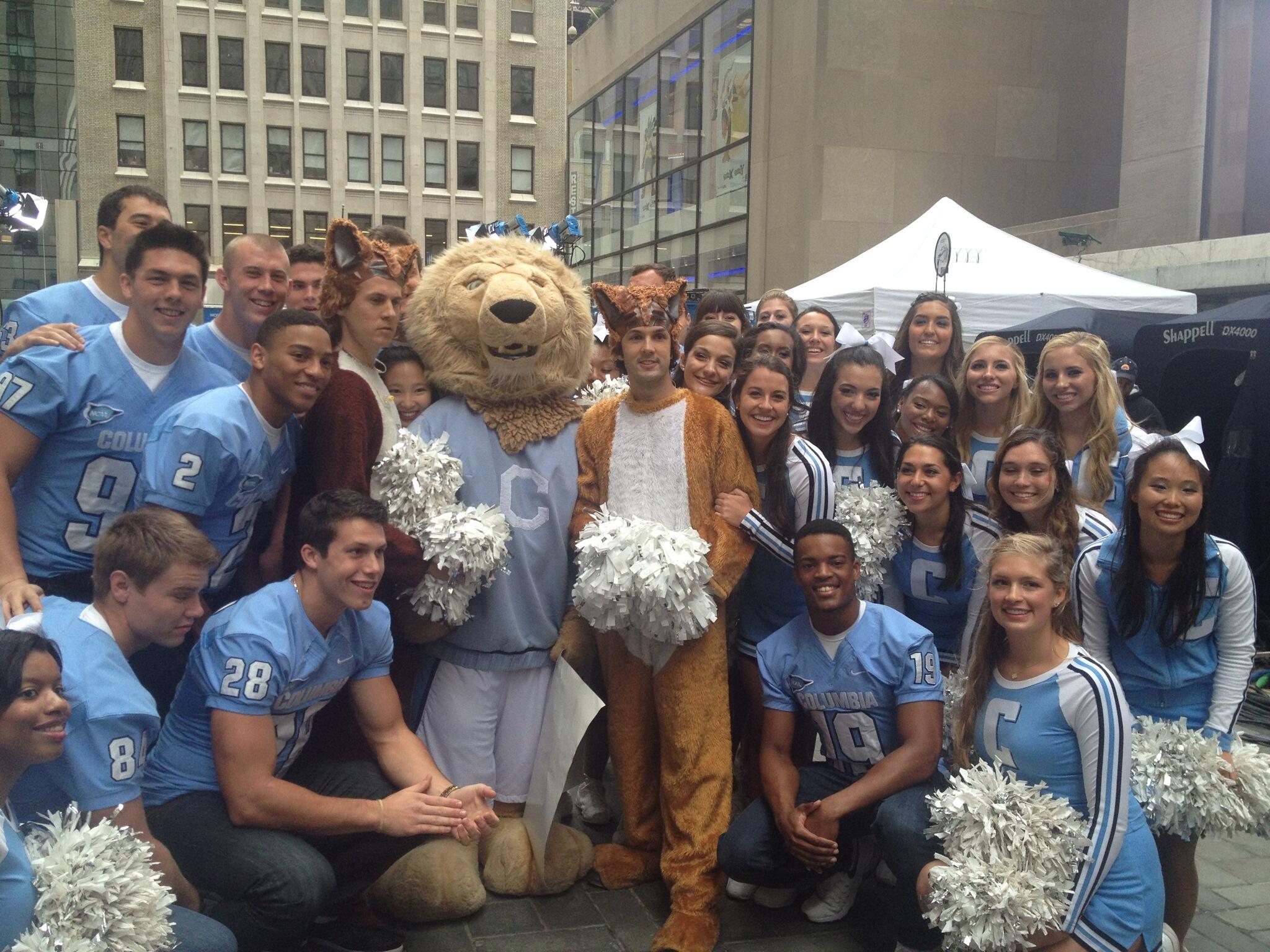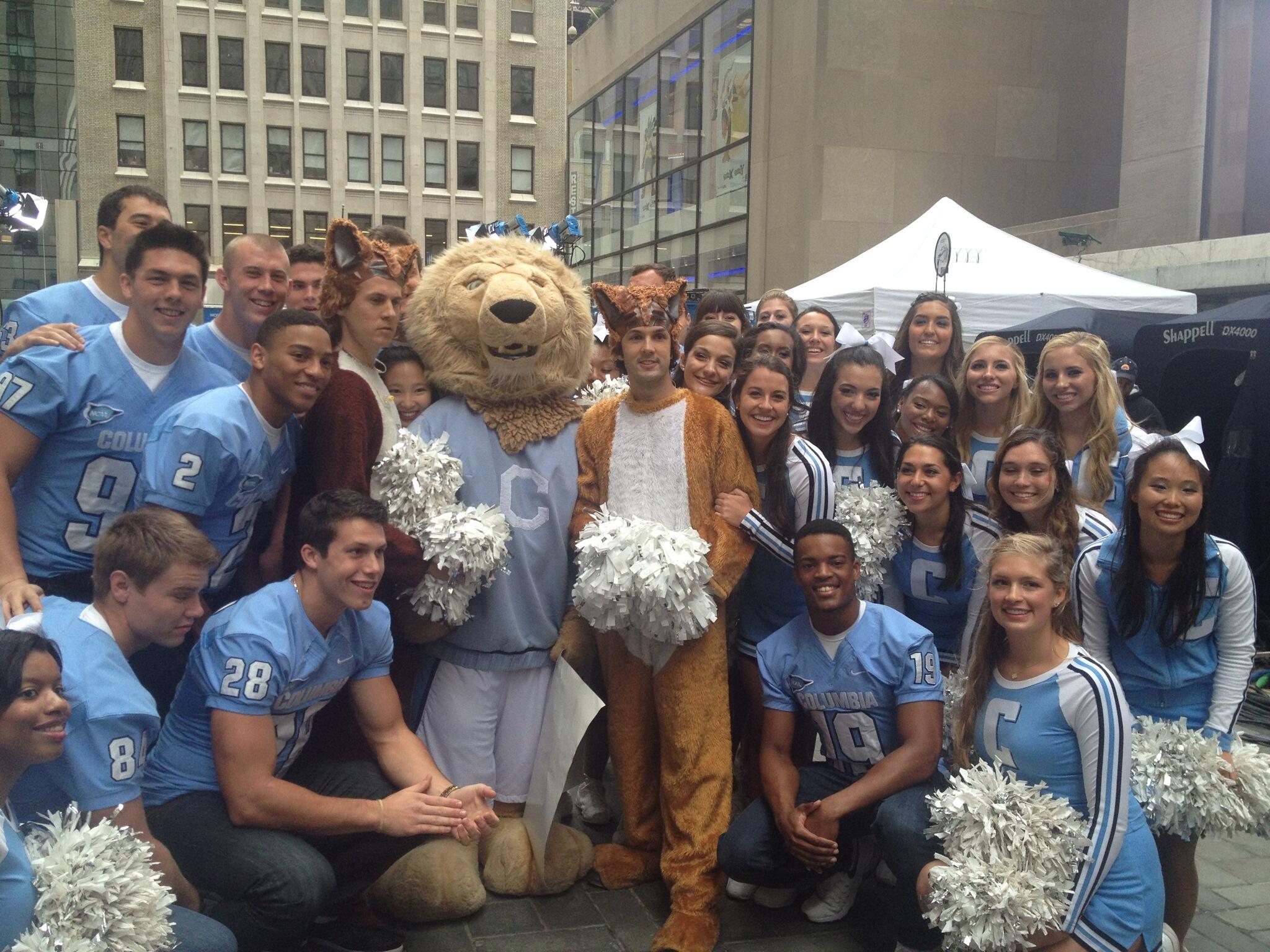 After a week of silence throughout both the Lehigh and Columbia camps, finally, on a Friday, a good old-fashioned media blitz comes through to make my Game Breakdown easier.
Of course there's my first choice of news, Jake Novak's excellent Roar Lions blog, which pointed me to a piece from the student-run Columbia Spectator that gave some late, critical information on this weekend's game.
And then there was the Today Show on NBC nationwide, where the Columbia football team had a segment talking a little bit about the football team and the game this weekend as well, even if Al Roker seemed a lot more engaged regarding dropping a Ylvis reference for the song "What Does the Fox Say?" with the Baby Blue cheerleaders instead of analyzing the Lions' chances this weekend.
Another thing Al missed was that the weather report for tomorrow has turned quite a bit better, with the game turning to a partly-cloudy, 10% chance of rain sort of afternoon for kickoff. There's a decent chance, even, at sun to go with unseasonably high 70 degree temperatures.
Let's get right to the breakdown and fearless prediction.
Read more »
A week after Lehigh plays on national TV (CBS Sports Network) against Joe Moorhead's Fordham squad, head coach Andy Coen will find his team, once again, making the trek to New York City to play football.
They'll be playing Fordham's cross-town Rival Columbia, who is led by head coach Pete Mangurian, on NBC Sports Network, as a part of the Ivy League's conference TV package with them.
For Lehigh, it will be two big national media appearances in the media capital of the world in consecutive weeks.
And like the Fordham game, it might not be as easy as people might believe.