Archive For The "Mark Walker" Category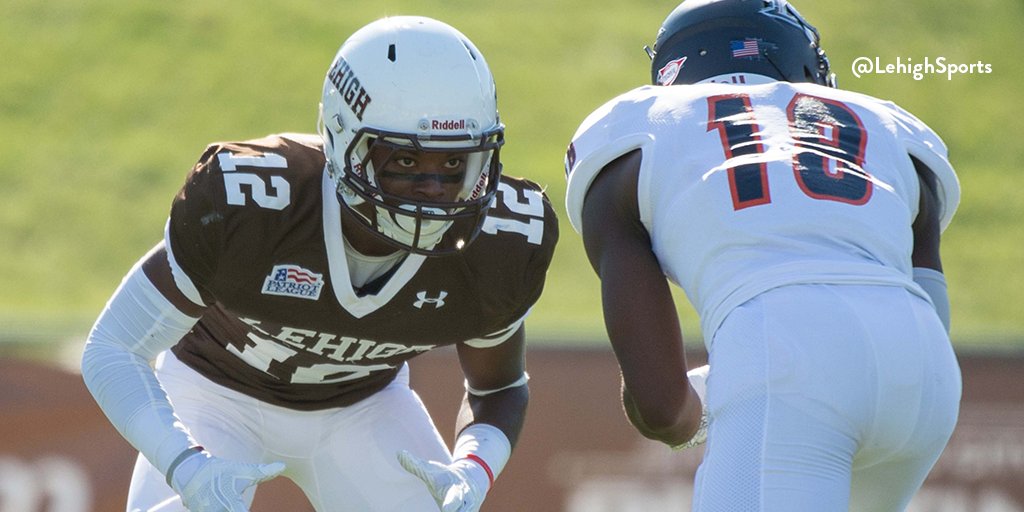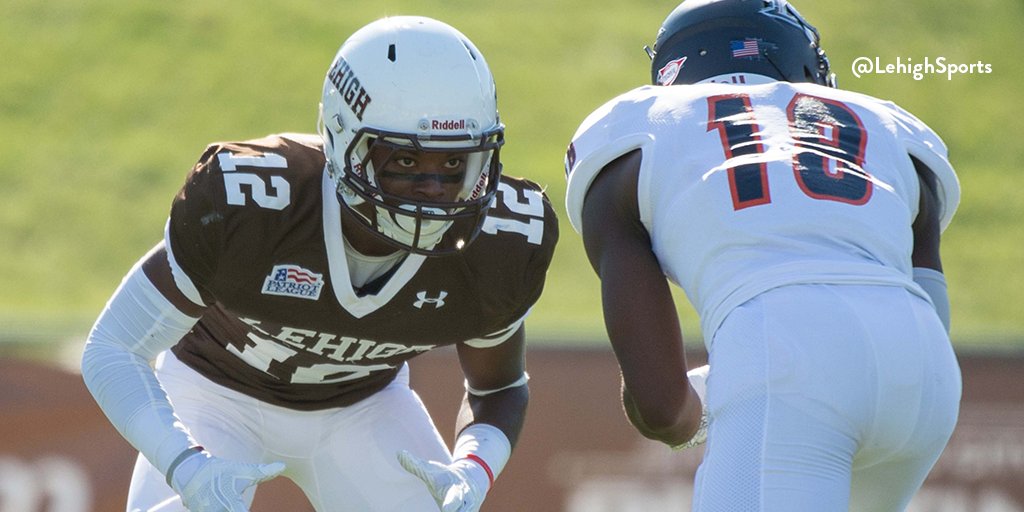 Last season, a disappointed LB Colton Caslow talked about the Lehigh defense after a top 26-21 loss to nationally-ranked Villanova.
Caslow,
LB Pierce Ripanti
and
LB Evan Harvey
had combined for 27 tackles against the Wildcats, but it wasn't enough to spring the upset.
"None of those plays I made would have been possible if I didn't have the fantastic teammates I have around me out there," he
said after the game
. "Everyone's just been flying around, we're getting all eleven players to the ball, everyone has a lot higher energy out there, and we're in a lot better shape than we were last year."
Caslow's disappointment would be the last time he'd experience that emotion after a regular-season football game, as Lehigh then proceeded to win their next nine games and the Patriot League championship. Caslow, and the defense, never averted their focus and improvement from that point forward.
This weekend at the Brown/White spring scrimmage, we will see what the 2017 Lehigh defense will look like, but the emphasis on being in great shape and getting all eleven players to the ball will almost certainly remain.
The biggest question mark on the defensive side, though, remains which athletes will step up to replace Caslow, Ripanti, Harvey, ROV Laquan Lambert and CB Brandon Leaks – and which existing players will step into the leadership positions that these seniors had as well.
(Photo Credit: Keith Groller/Morning Call)
It felt a lot closer than 14 to 3 at halftime.
Sure, Lehigh had outgained Georgetown 220-64 on offense up until that point. Definitely, the Lehigh defense, which has been playing with a chip on its shoulder for most of the entire season, was playing, as they say, lights-out, and they had just come up with a big defensive stop in the red zone to keep Georgetown from cutting it from 14-7 rather than 14-3.
But a batted ball at the line of scrimmage, alertly grabbed by DE Hoya DE Hunter Kiselick, made it feel like the Mountain Hawks might rue the opportunities they had in the first hald to put away Georgetown.
After coming in for injured senior QB Nick Shafnisky, sophomore QB Brad Mayes jumped right into the fray and finished the scoring drive with a perfect pass over the middle to junior WR Troy Pelletier to make the score 14-3 Lehigh.
But after a drive that went backwards and that interception, it was Georgetown that had momentum going into halftime, and they were getting the ball back as well.
That's when the Mountain Hawks, who have defined this season so far as being a second half team, put the game away resoundingly.
"I'm pleased with how the kids responded at halftime," head coach Andy Coen said after the game. "It wasn't very pretty on the offensive side on the offensive side of the ball in the first half. The staff did a great job, got the kids rallied around, made a couple different turns of the wheel, so to speak, and really got the thing running again.
Read more »