Archive For The "Sam Phillipi" Category
(Photo Credit: The Daily Pennsylvanian)
We break down the Penn game – and we give our fearless prediction, below the flip.
Last week, head coach Andy Coen made a big deal about the many changes Yale made to their approach on both offense and defense. Penn will not have the same element of surprise this week – to some degree.

Certainly Penn head coach Ray Priore, who has his main staff intact from last year with offensive coordinator John Reagan and defensive coordinator Bob Benson, will likely have a similar approach to what they want to do on both sides of the ball from last season – after all, they were Ivy League co-champions.
But last week wasn't a normal type of opener for the Quakers.
Playing a Division II school for the first time in program history, Division II Ohio Dominican allowed Penn to play a sort-of experimental setup. Though Penn got a win that counts in the standings just like any other win, 42-24, using it as a hard and fast rule on how they will come out against Lehigh might be a big mistake.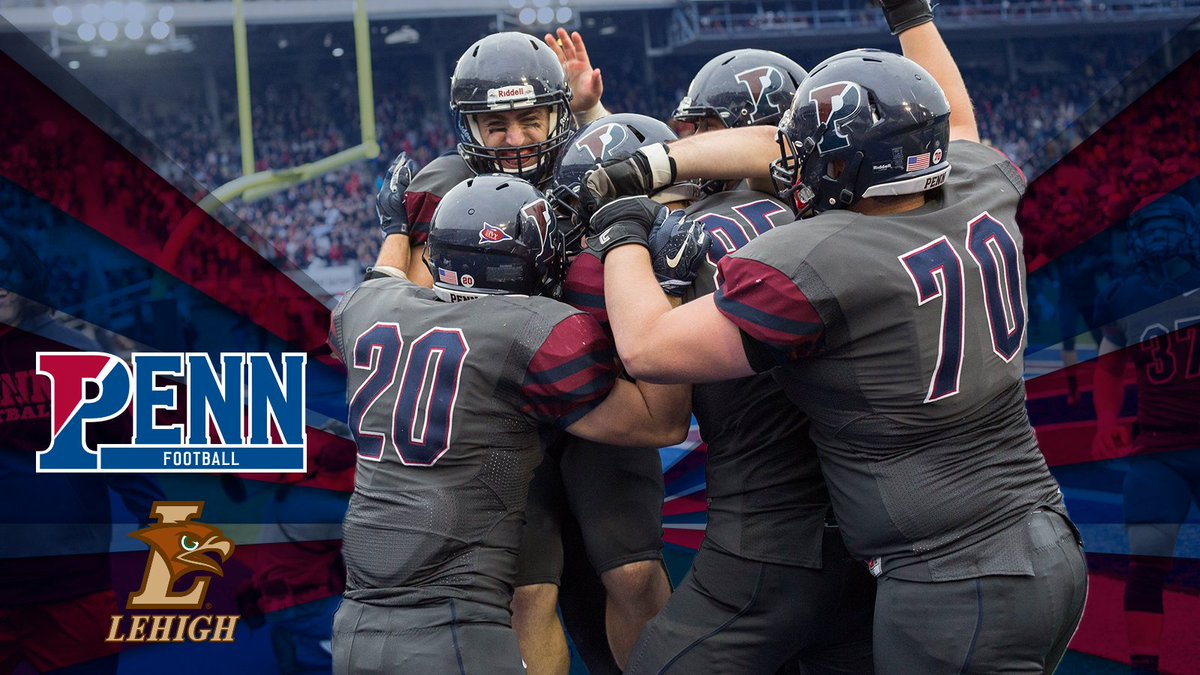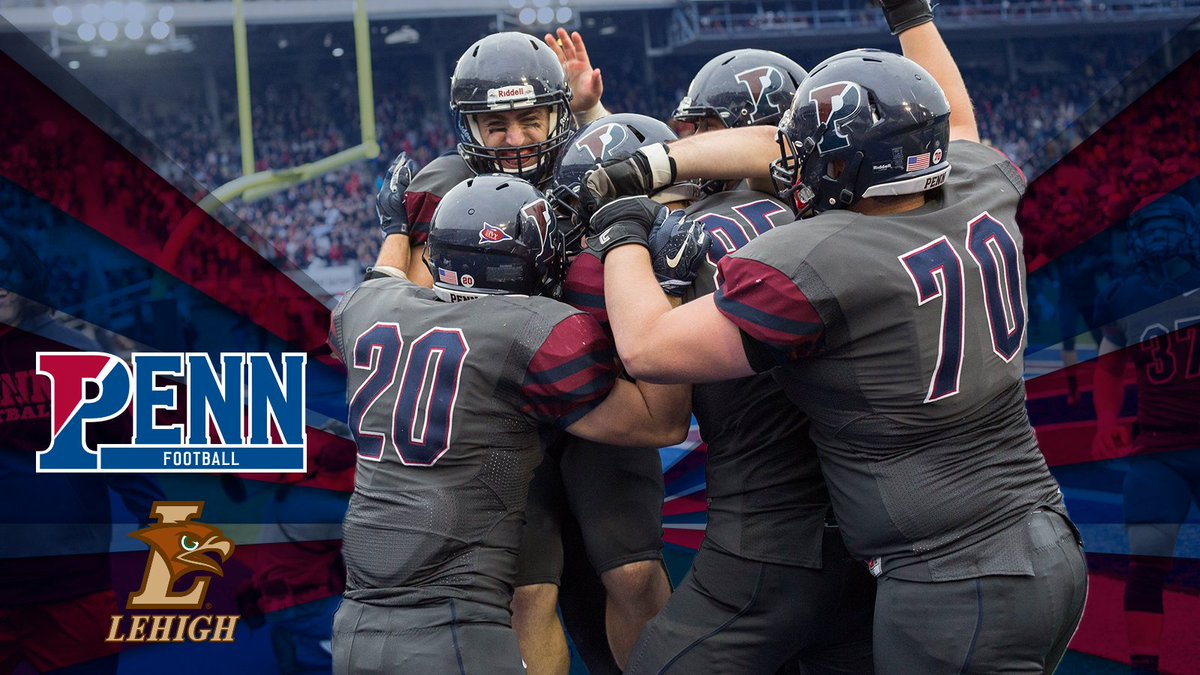 We break down the Penn game – and we give our fearless prediction, below the flip.
It sometimes is tough for coaches and media types alike to preview teams that haven't played a single down, and with the volume of Ivy League opponents Lehigh and other members of the Patriot League face, the Mountain Hawks get more than their fair share.
Last season, much was made of the fact that head coach Ray Priore and a huge hunk of brand-new staff were competing together in their very first college football game together, a fact that unquestionably helped Lehigh out in a 42-21 win over the Quakers.
This year, though, to some degree the tables are turned.
With a full year under their belts – and an Ivy League championship year, at that – the Quakers will be not at all like the inexperienced bunch that Lehigh played last year. They've had one year in the system, one year knowing the expectations, one year going through the drills.