Archive For The "2017. FCS" Category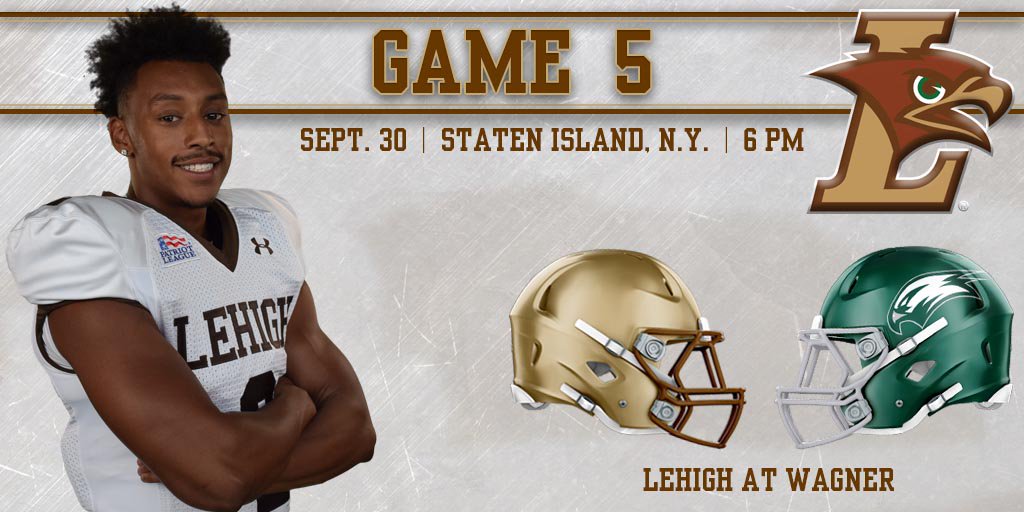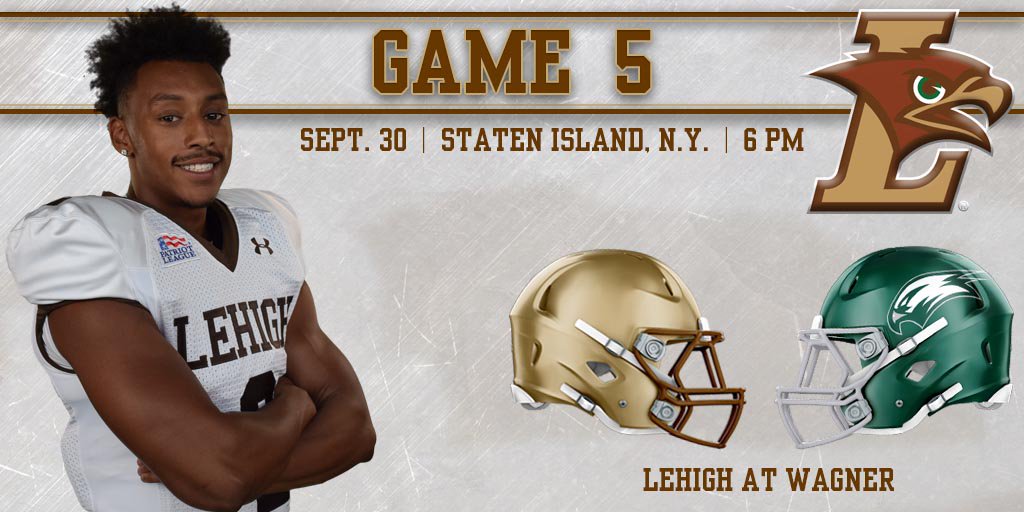 Not headed to Staten Island tonight?
OK. I do sort-of understand. After all, you might be avoiding vampires, because the game will end at night. Perhaps your GPS is broken, and the Staten Island Expressway is something you can't find, or perhaps you're trying to avoid Yankee traffic.
So how do you catch the game?
Never fear. LFN's here.