Archive For The "Car Smash" Category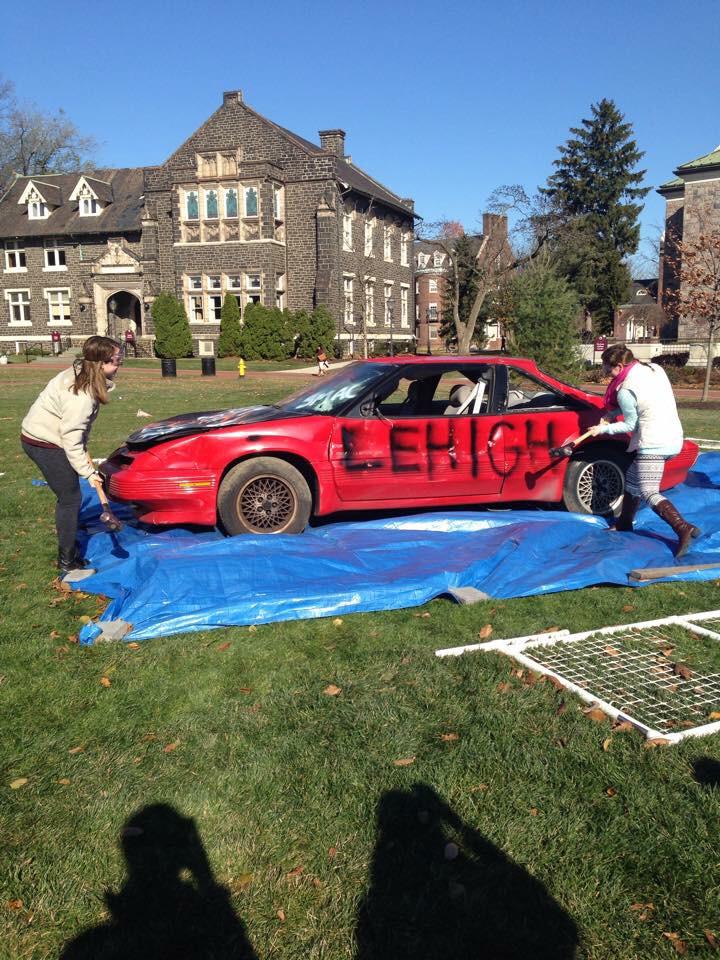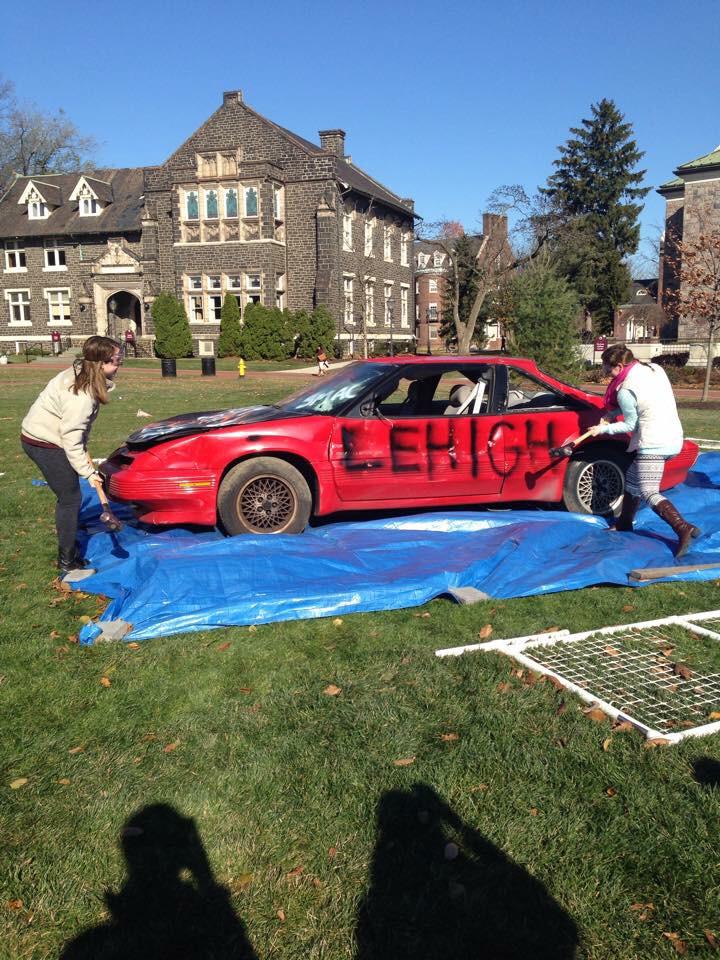 In a world that is rocked by the division of ugly elections and the blowing up of the political order, the business of beating Lafayette in the 152nd meeting of The Rivalry offers a rare sliver of personal unity among the people of Lehigh in an otherwise divided country.
The short version of the tale of the football Rivalry between Lehigh and Lafyette is simple: It's the most-played college football Rivalry in the world. It's united fans of Brown and Maroon through a grand total of 34 Presidential elections, some of them bitterly divisive, others not.
The current tally of games sits at 151, and the game this weekend, the 152nd, will be played in Easton. It's been waged every year, with only one interruption since 1884.
And the two schools, in competition in pretty much everything since the founding of Lafayette (1826) and Lehigh (1865), eventually coalesced around football as the main driver of The Rivalry between them.
I've spent a good portion of my adult life being around The Rivalry. I've studied it, blogged about it, and even written a book about it. It's something you ought to see once in your life, if you can, because it's unique, it exudes its own special energy, and it has an emotion and spectacle that many bowl games would dream to have.
The world has changed, and football has changed, a lot since 1884. What hasn't changed, I think, is the weird and particular chemistry that seems to happen when these two teams get together for a football game. To call it a big tailgate party doesn't really describe it. To call it schoolyard intensity doesn't do it justice. To call it a "bowl game" doesn't really capture it either. It's just The Rivalry. It's all of those things, and more.
Read more »