Archive For The "Drew Reed" Category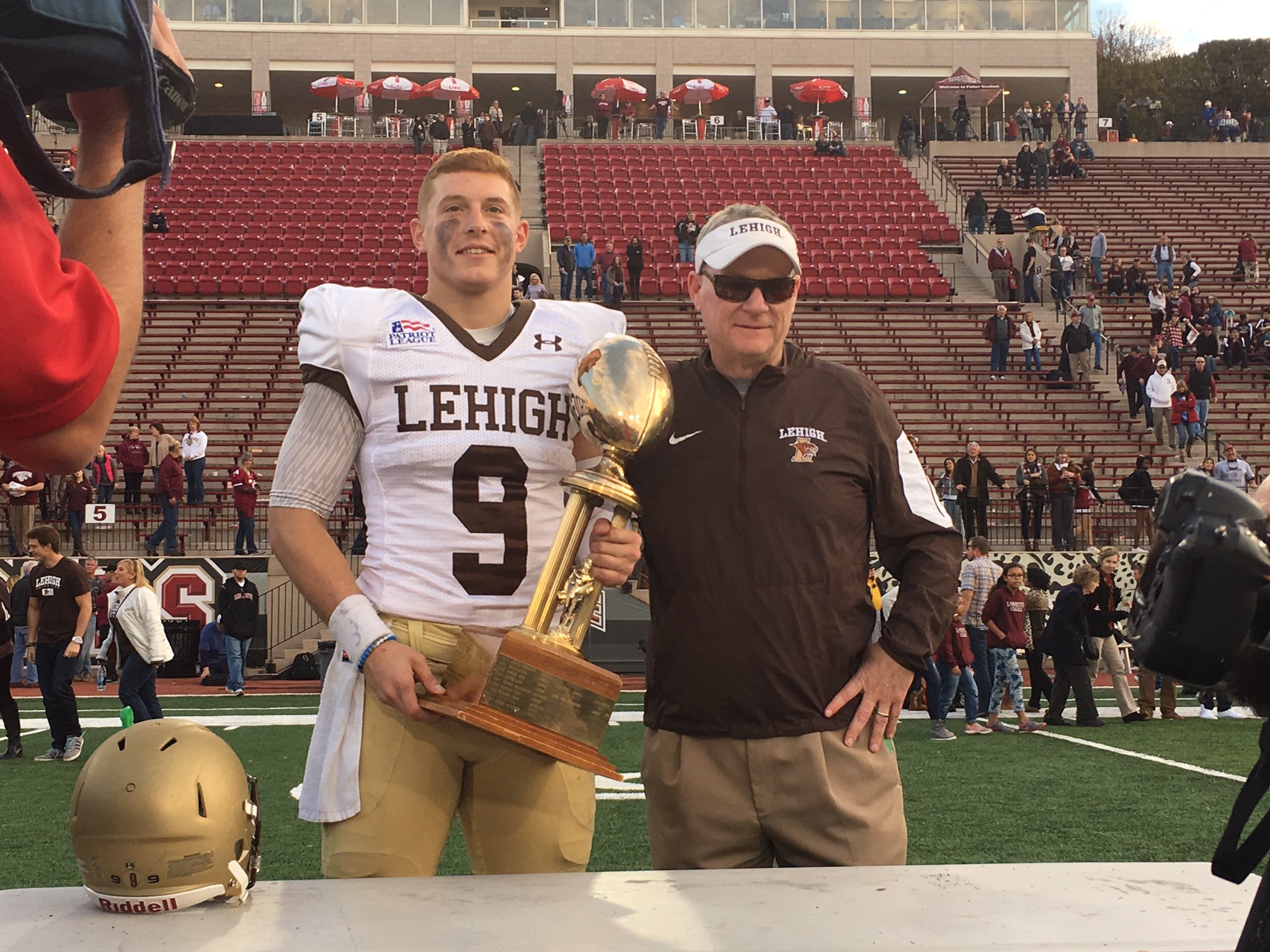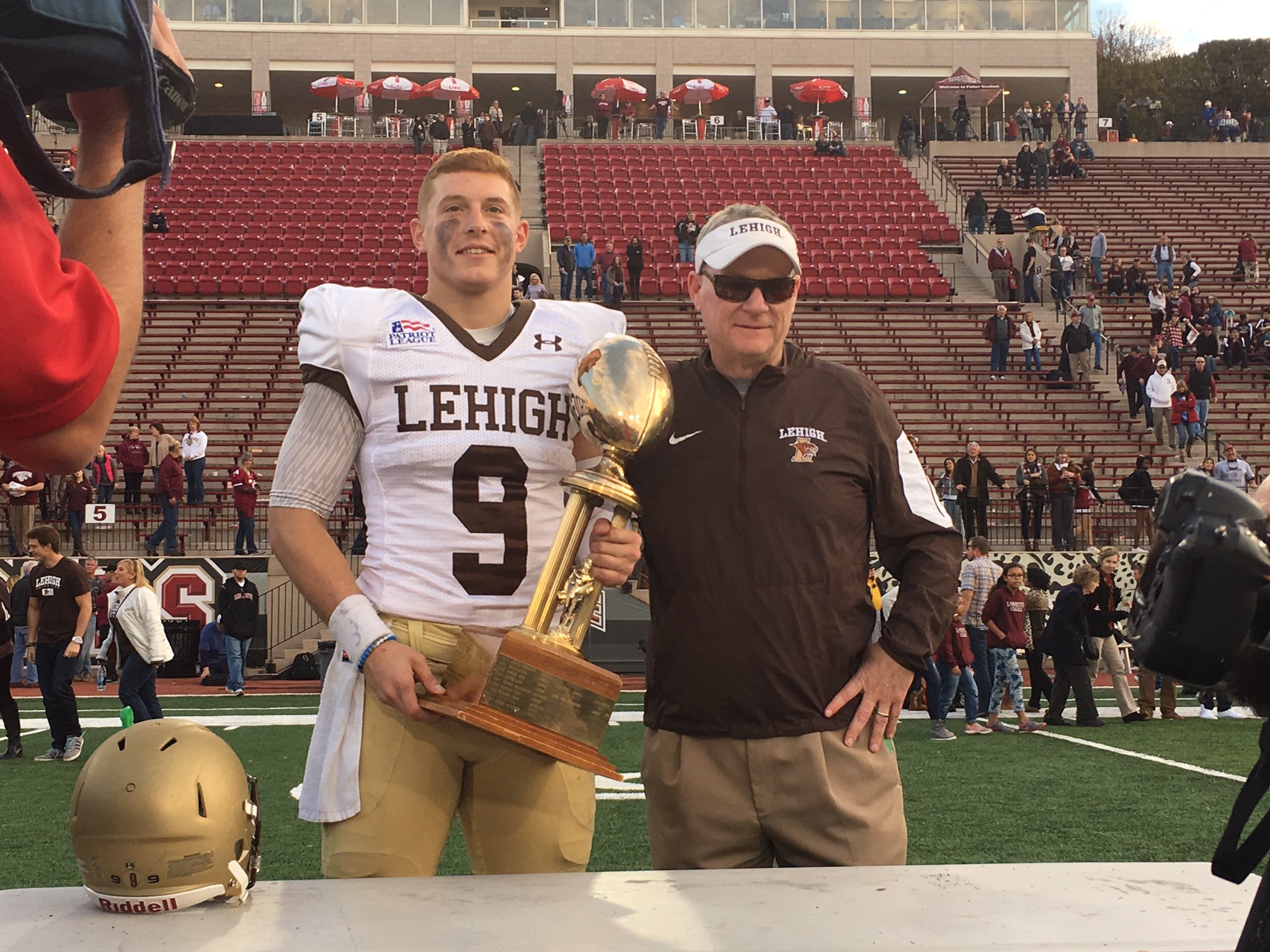 In the most-played college football Rivalry, there was a mild concern of complacency on the Lehigh side.
Would they be able to manage the emotions of the Rivalry after a bye week? Would they come out flat, and let 2-8 Lafayette take away their chance at an outright Patriot League championship, an undefeated Patriot League record, and a 9-2 regular season mark?
The Mountain Hawks proved resoundingly that fans needn't have worried.
Lehigh rolled to a 17-0 lead before Lafayette connected on a big pass play, then kept the foot on the gas to get to a 45-7 lead before starting to put in the second stringers.
It was pretty telling that the biggest outpouring of emotion during the game happened when Lehigh's marching band, the Marching 97, marched off Lafayette's pep band after they went over on their time to play. It was that sort of day for a joyous Lehigh victory.
Read more »