Archive For The "Wofford" Category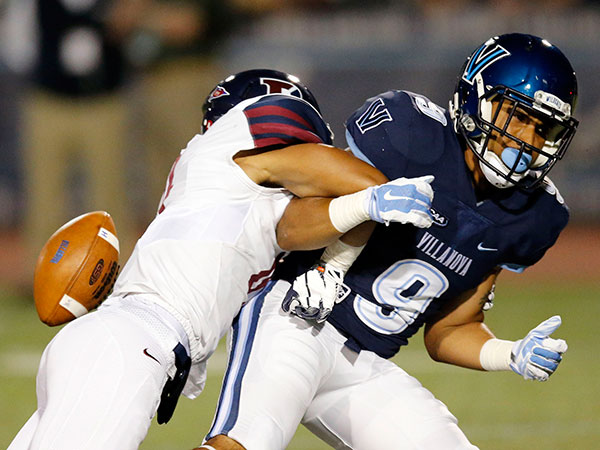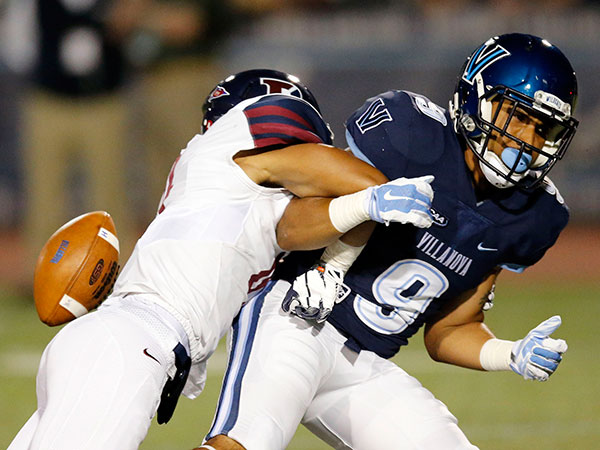 If you'd like, you can check out my FCS Top 25 vote below.
I don't ordinarily do do two things with my poll that I actually did this week:
1. I usually don't demote a team completely out of the Top 25 if they're a Top 5 team and they lose.
2. I usually don't demote a team from the No. 1 slot if they win their game.
But that's exactly what I did, after I looked at my poll with a fresh new set of eyes after some of the more interesting outcomes from the weekend.
I'd been meaning to demote Villanova for some time, not only due to their sort-of lackluster performance over the beginning of the season, but for their seemingly lackluster play going back to last season when Sam Houston upset them in the FCS Round of 8 last season. I was looking for a dominant performance against the worst team on their schedule, Penn, and instead the Quakers upset the Wildcats 24-13.
You could argue that they were getting things done with defense. You could have said that with the loss of their Walter Payton Award-nominated quaterback, QB John Robertson, they'd suffer. But the team that lost this past Thursday, simply, wasn't a Top 25 team in my opinion. The confluence of all these factors had me dip them out of the Top 25 entirely.