Archive For The "Class of 2018" Category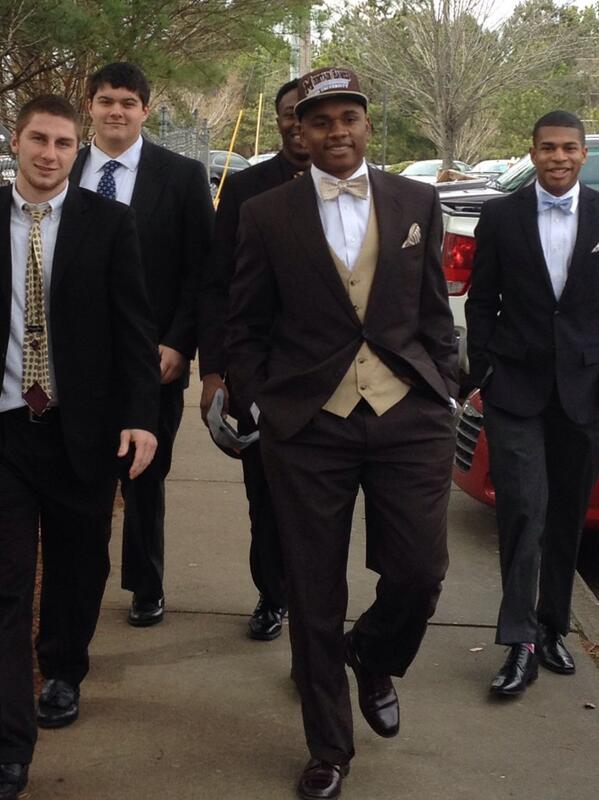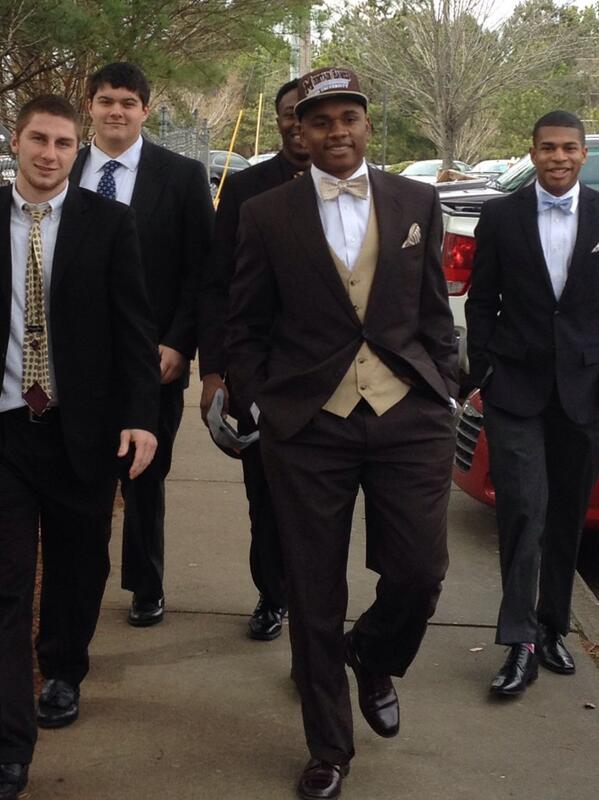 On this icy Wednesday, Division I athletes across the country were signing their National Letters of intent.
Below the flip, find a montage of different National Signing Day pictures from WR Sasha Kelsey, OL Tim O'Hara, LB Cal Coffman, DE Justin Gille, WR Troy Pelletier, OL Kadeem Smith, DL Harrison Johnson, DB Quentin Jones, and – my favorite snapshot of all, to my left – strutting LB Hobson McCain.
(I'll keep adding more signing day pictures to the post as I find them!)
The forecast in Eastern Pennsylvania and the Lehigh Valley tonight may call for snow and ice, but that's unlikely to keep a lot of happy families heading to high school libraries and gyms in this area.
That's because tomorrow is National Signing Day, the college football equivalent of Christmas.
Across the country, in some of those high school libraries and gyms, some of those students will be posing with a Lehigh hat next to them, or on their heads, to indicate that they've chosen Lehigh as the place they will be attending college. (Like rising junior WR Derek Knott, above, a few years ago at his signing day.)
Anticipating an announcement tomorrow, we look back. What do we know? How are we doing? Is the next LB Nigel Muhammad, RB Keith Sherman, FS Tyler Ward or WR Lee Kurfis in this class?
Everything we know thus far will be revealed below the flip.
Read more »