Archive For The "Fordham" Category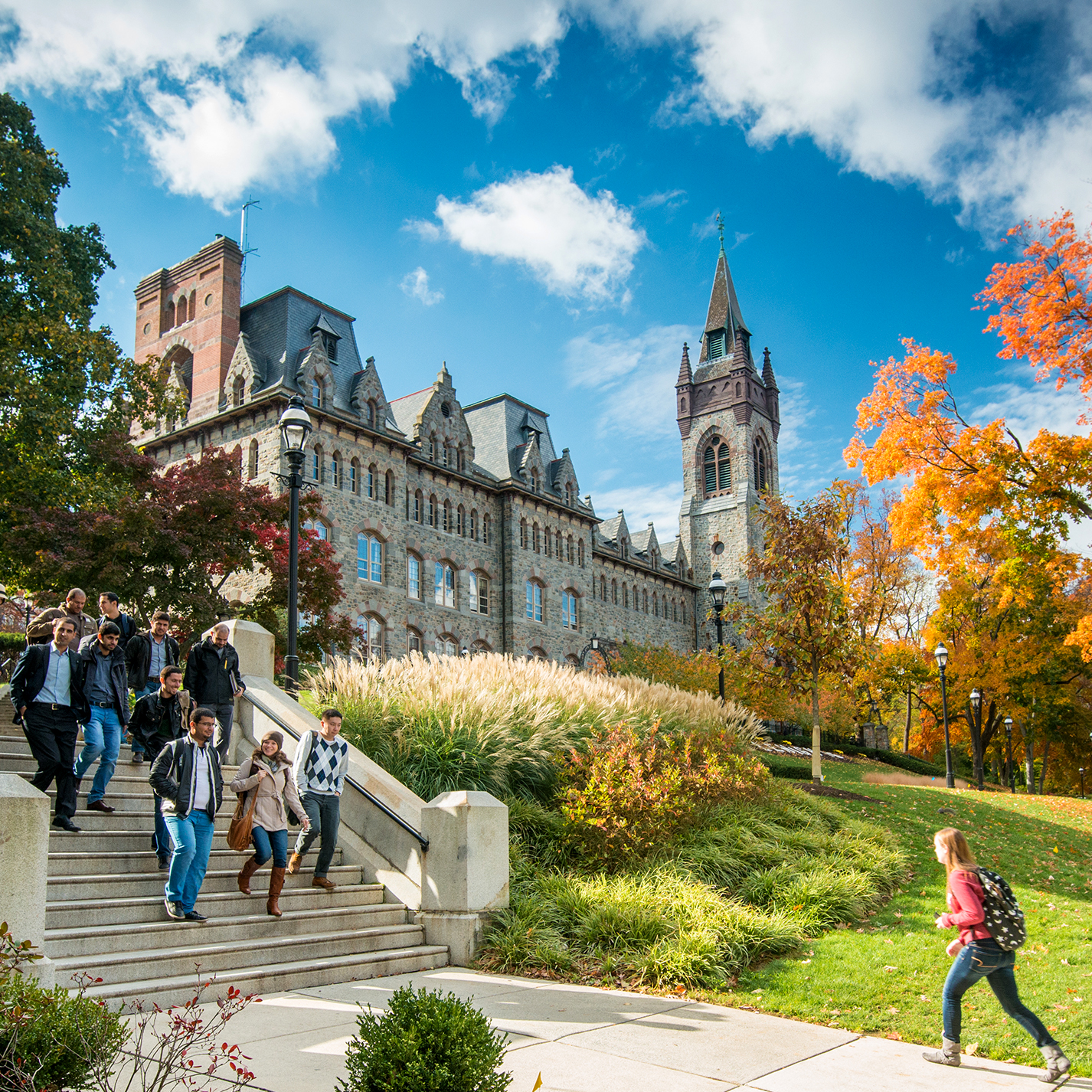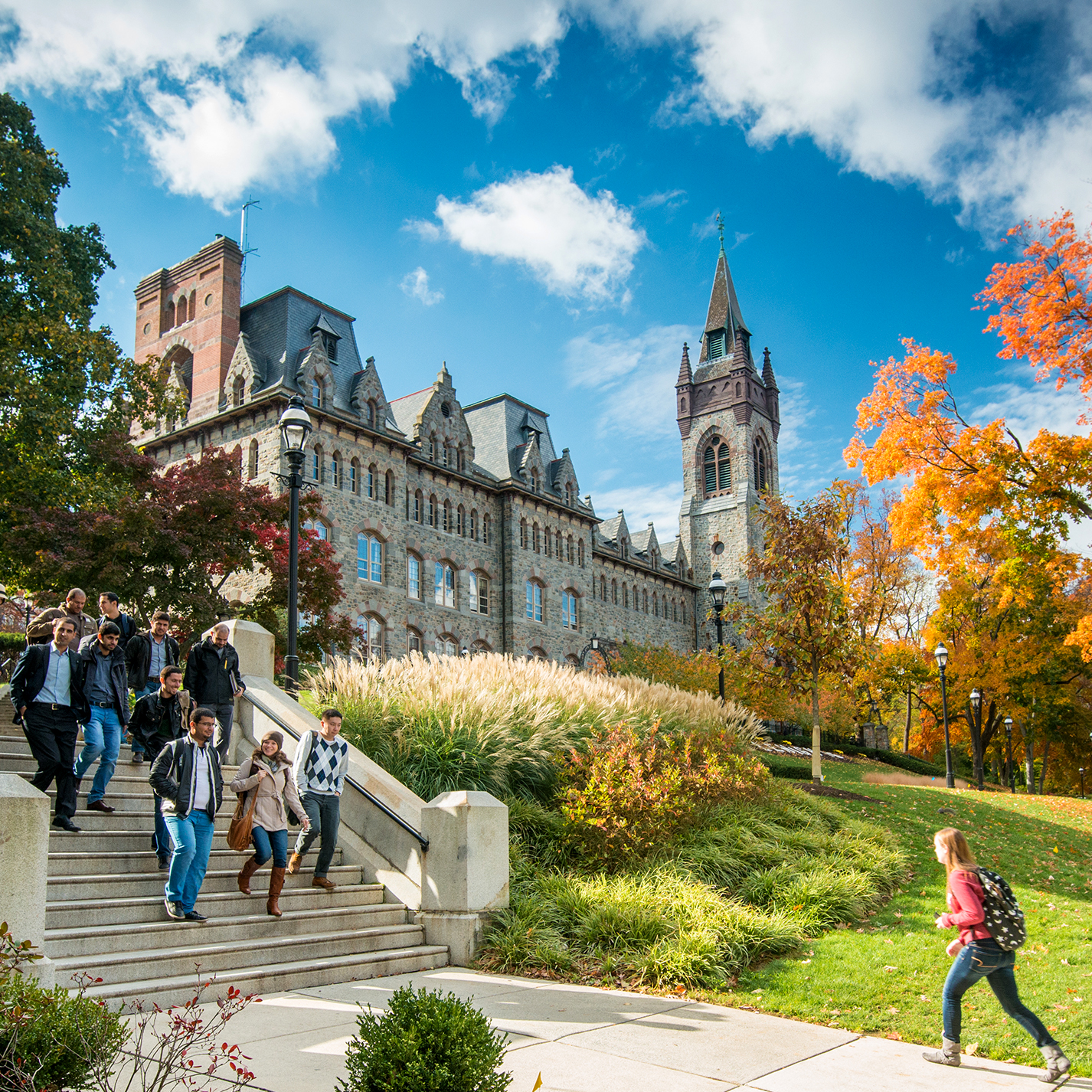 It would be easy to hate right now. It would be tempting to write a screed about unhappy I am about how this season is going so far, to make a report card filled with C's and D's. It would be tempting to write something in all caps on my displeasure about the outcome of the last three games.
Because I am not happy.
I am not happy with the energy level brought by the team. I am not happy with three huge 60+ yard pass plays that resulted in three Fordham touchdowns. I am not happy with Fordham, who averaged 1.0 yard per carry, routinely get nine-yard plunges for gains. I am not happy with a single offensive touchdown while the final score is in doubt. I'm not happy with unconverted 3rd downs. And I'm not happy, on a 3rd and 27, calling for a toss right to RB Dominick Bragalone.
Instead of hashing all that is wrong and needs to be fixed, however, I'm going to share with you what I think Lehigh is, and where Lehigh football fits into that. I hope that in here, somewhere, may be some sort of answer to all of these problems.