Archive For The "Class of 2020" Category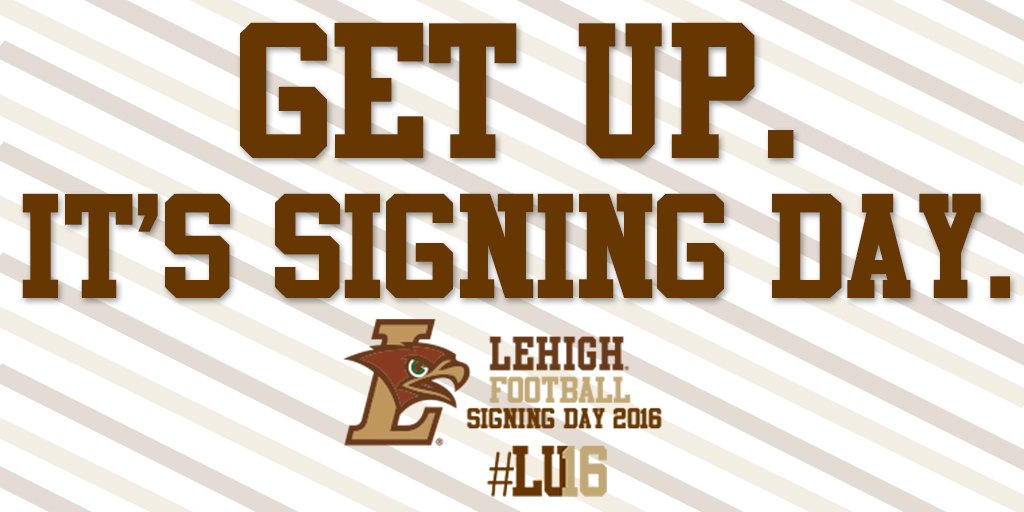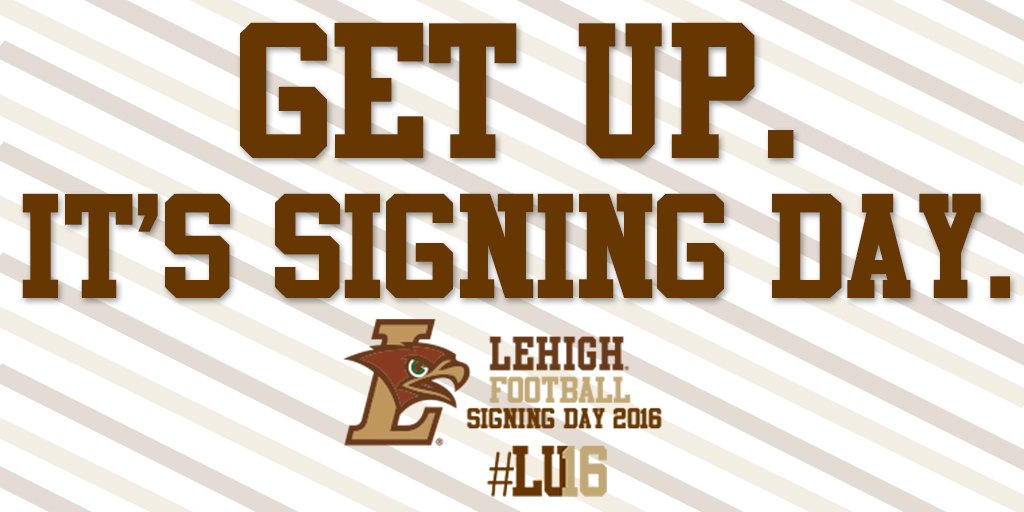 Signing day is here!
I'll be updating/live-blogging signing day with information on each recruit as fast as I can type them in.
These guys are all confirmed!
Get up. It's signing day!
Read more »
Only one thing can really make a Mountain Hawk fan smile during the offseason, and that's news about the latest Lehigh football commits for the class of 2020.
Fortunately for you (and me), some of the best fans of any sport have created an unofficial list of Lehigh football recruits.
Legendary fans Rich Heelan and Todd Cuddington have made a master spreadsheet of recruits. With the very big caveat that all of these names are unofficial until the letters of intent are signed, I will be taking the names from their master list and making my own spreadsheet of names for you, dear Reader, to peruse.
Below the flip are two spreadsheets, and some links to get you excited about the incoming class.
Read more »