Archive For The "Dabo Swinney" Category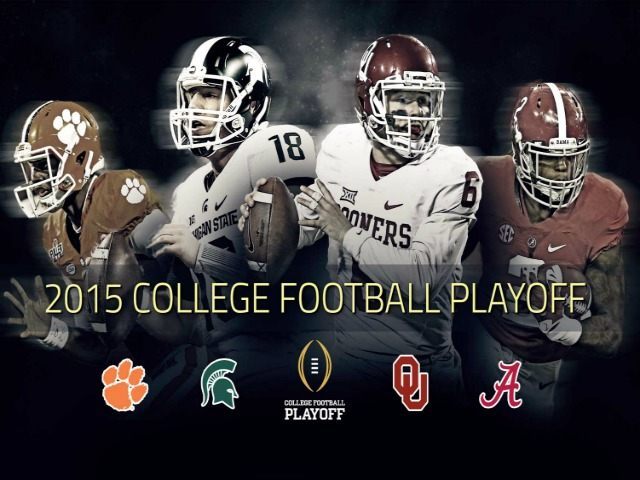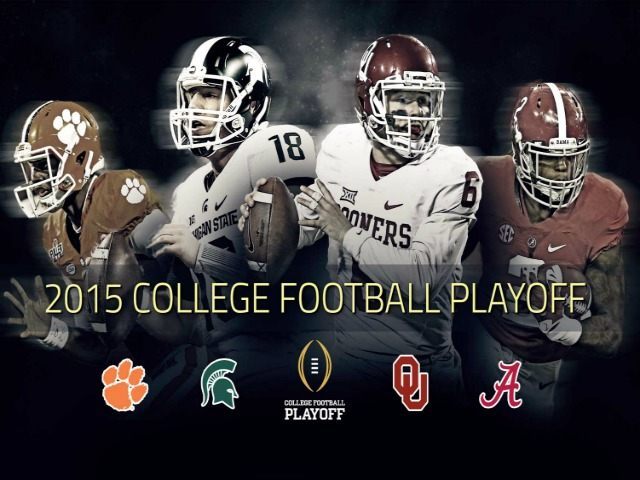 Let's get something straight off the bat: I am not against bowl subdivision football.
Sure, it's patently unfair in that more than half of the "subdivision" is essentially unable to compete for their championship. Yes, it's a money play. Yes, it's overhyped.
But that doesn't mean I don't enjoy it. I'm a huge college football fan. I love Army/Navy, big rivalry games (as long as they don't interrupt my Rivalry game), and marquee matchups. When Temple played Notre Dame, I listened, and watched. College football narratives remain the best narratives.
Tonight I'll be watching Alabama play Clemson, a most worthy conclusion to the FBS football season. Let's take a look at what the CFP did right, and what to expect tonight.
Read more »