Archive For The "Horrors" Category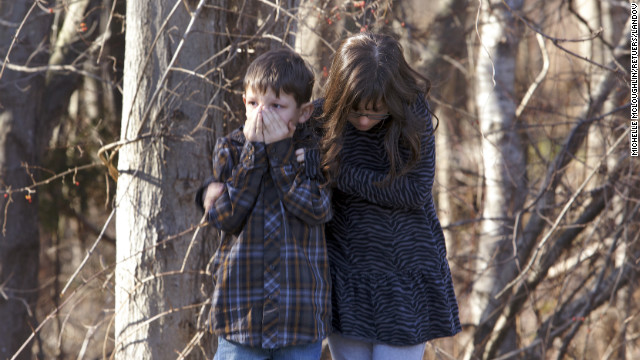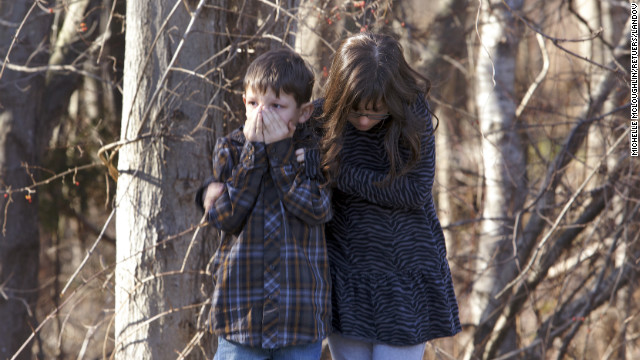 Overall, people in the Northeast are tough.
Maybe it's the cold, New England winters, the thick atmosphere around the financial and media centers of the large cities, or maybe it's just something in the cold melted waters in the tiny hills we call mountains.
Or maybe it's some of the calamities we've had over the last decade-plus. 9/11. Terrorism threats. Multiple storms that have knocked out power, crippled businesses and wrecked homes.
The latest happened this Friday, in a tiny, upper middle-class Connecticut hamlet only a half an hour from where I grew up.
My toughness, and a lot of the toughness that exemplify many of the people in the Northeast, disappeared.
Like many others, I wept for the victims of Newtown. But I was also appreciative for two hugely entertaining FCS football games that provided a very welcome distraction from the horrible events of Friday.