Archive For The "Idaho" Category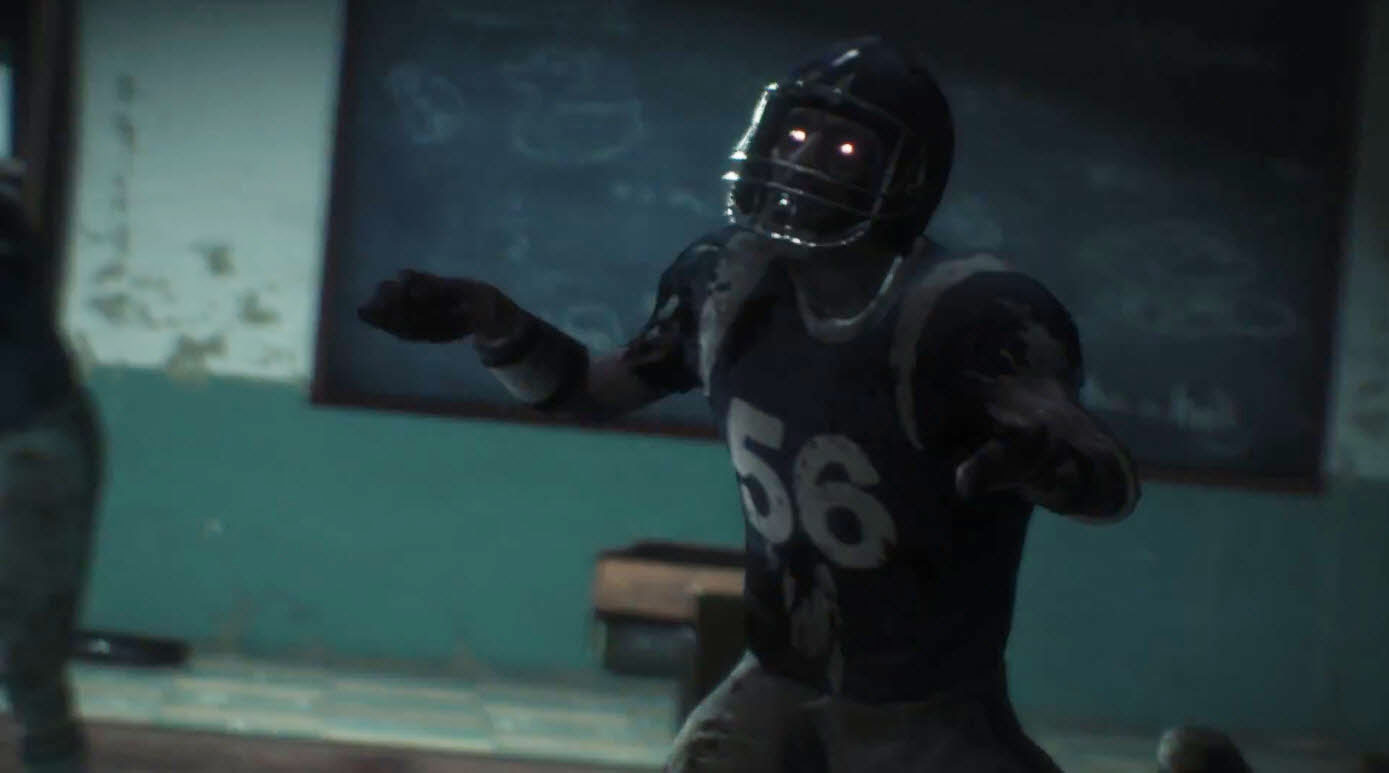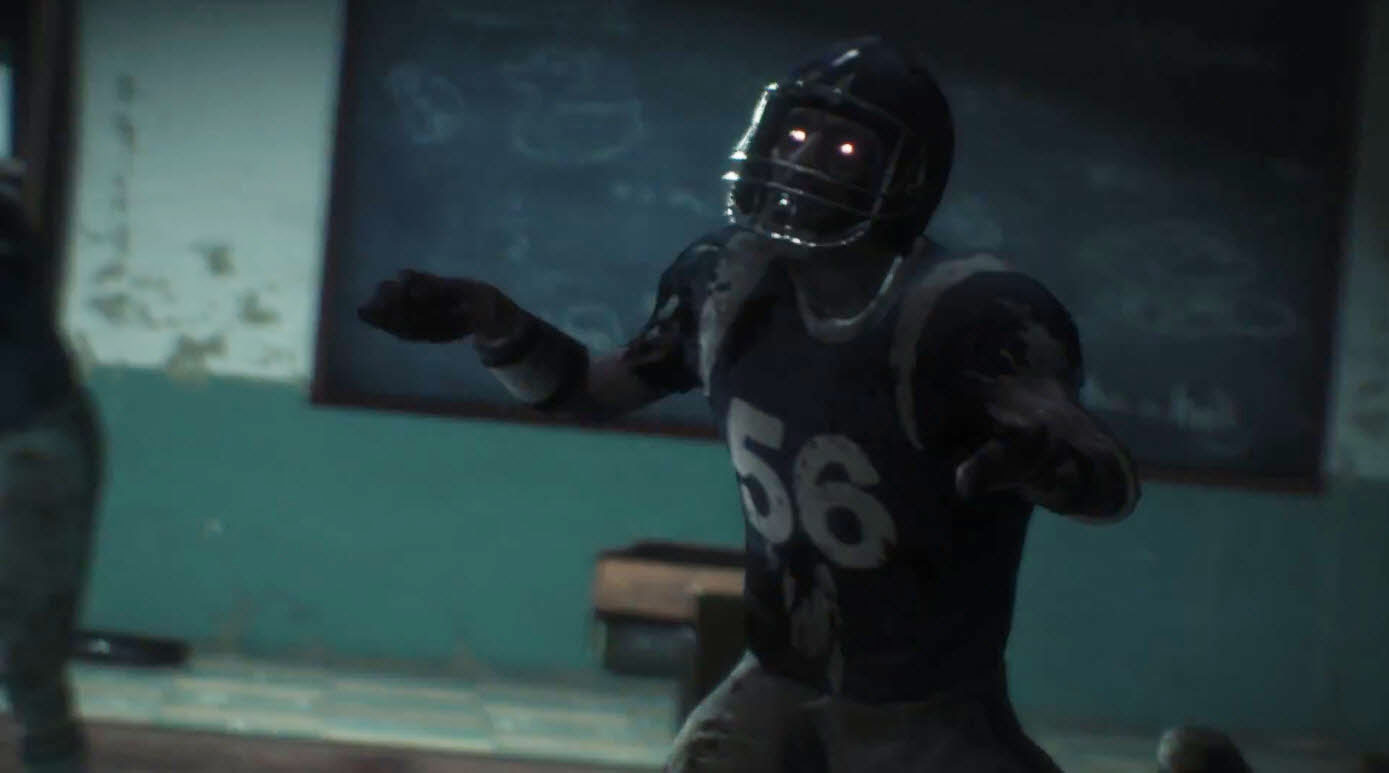 Recently, I wrote an entire article about how the way the NCAA allows schools to become FBS is broken.
It turns out I had no idea exactly how broken until I was guided towards the Idaho Vandals Football Consultant report, helpfully posted in full on the University of Idaho's website.
In that report, one of the possible avenues that Idaho was mulling over was to join the WAC.
I was confused – the WAC had stopped sponsoring FBS football long ago, a couple of years after then-commissioner Karl Benson finished his uncanny impersonation of Baghdad Bob in regards to saving FBS football for that conference – only to leave his job to take over at the Sun Belt Conference.
But it turns out, after a fresh read of the NCAA rulebook, it is indeed true.
Like a bad horror movie, the zombified WAC football conference could indeed resurrect itself – and, in the process, shows how royally screwed up this system of FCS and FBS movement really is.
Read more »
People rightfully can paint me as an FCS football fan. I love Football Championship Subdivision, the section of Division I where Lehigh and the rest of the Patriot League competes. I find the quality of the games tremendous, and the emphasis on football and competition as the exact right balance.
From that fact, some might also think I'm performing cartwheels around my office now that the University of Idaho, after they were unceremoniously cast out of the Sun Belt as football-only members, have decided that their only choice to retain football is to join the rest of the Big Sky in sponsoring football at the FCS level, starting in 2018.
You'd be wrong about that.
What Idaho's decision really should be telling us is that the process for switching subdivisions is a senseless, conference-driven exercise that forces schools into making tough decisions that they shouldn't be forced to make.
Read more »