Archive For The "Media" Category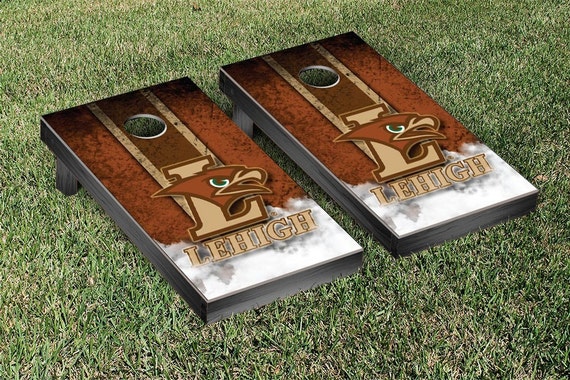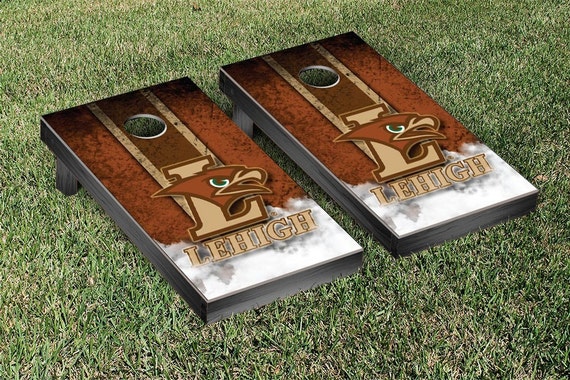 You're a Lehigh fan. You have the tailgate chair, the BBQ Apron, and the cornhole set that's of questionable legality.
You've been stocking up on beer and beverages, ready to try new LFN "Drinks of the week" and trying new meatball recipes, awaiting the beginning of the season.
Mentally and physically, you're ready for the upcoming tailgating season. But are you up-to-date on your fandom? Are you in the know, or do you know how to get there?
Never fear, Lehigh fan, LFN's here with everything you need to know. Every Twitter follow, every preseason preview, and profiles of every out-of-conference opponent. You may have been busy learning how to prepare pulled pork this offseason, but below the flip is everything you need to get up to speed.
Read more »
The CBS Sports Network and the Patriot League go way back.
The first major media agreement the Patriot League had was with the network, CBS' stand-alone national network partner that used to be called CSTV.
For many years, CBS Sports Network carried as many as three Patriot League football games on the channel during the course of a season.
In 2015, however, that streak of nationally-televised Patriot League football games on the network seems like it will be coming to an end.
"Unless something major changes there will not be any through the Patriot League package this year," the Patriot League office told me.
Read more »
I'm thinking about starting something daily during the work week – a section of five lunchtime reading links I found interesting.
Most times these will involve the Patriot League, FCS football, college football, or something else that I find interesting or amusing.
Let's get right to it: Your LFN lunchtime reading for today.
Read more »