Archive For The "Steve Kreider" Category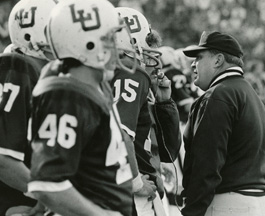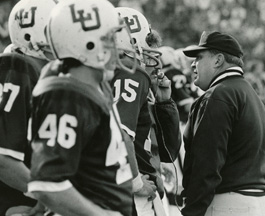 This week for Lehigh football included an interesting announcement about the particulars of the Mountain Hawks' 2019 football schedule.
Set aside for a moment the point that it will be the first time since the early 1980s that Lehigh won't have a single Ivy League team on the schedule (something I've been assured is an anomaly, not a trend).
What's most interesting is that the Mountain Hawks will be headed to the West Coast to face off against UC Davis, making their first trip to California since 1998, when Lehigh played St. Mary's (CA).
In recent years, Lehigh hasn't played a lot of games that require a flight – the last game that did was when the Mountain Hawks traveled to James Madison in 2015.
They also haven't played many games outside of the Eastern time zone – the last time they did that was in 2011, when Lehigh had to travel to North Dakota State in the FCS Playoffs after pulling off a shocker against Towson 40-38 in the first round.
The UC Davis game next year will be a welcome change of pace to get the Mountain Hawks on a flight out of region – and to play a long-awaited rematch of a Division II semifinal game.
Read more »