Archive For The "Terror" Category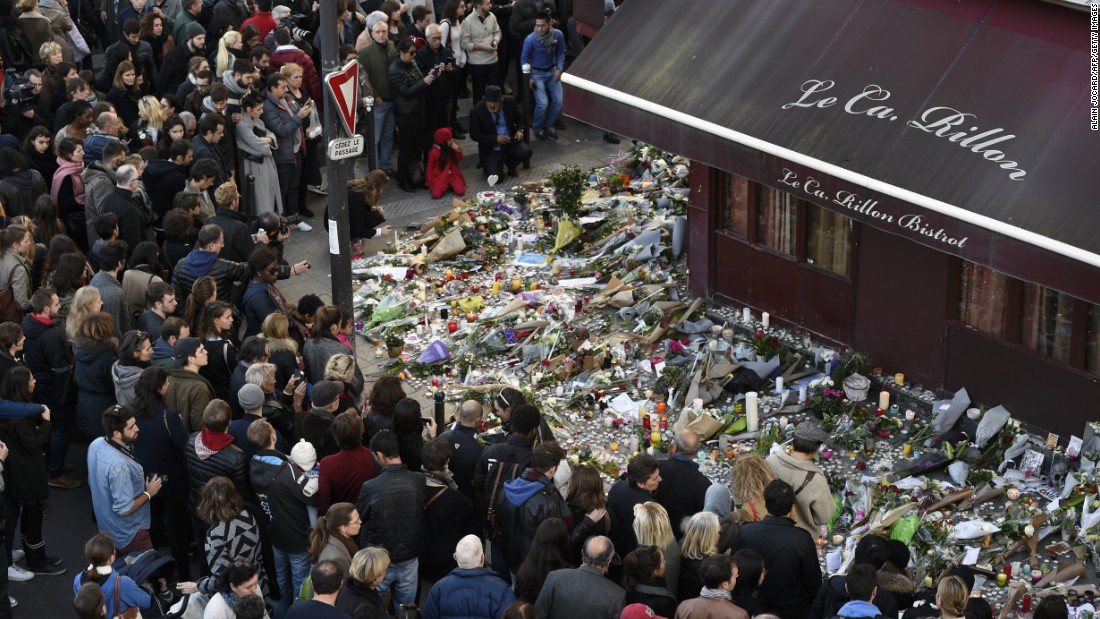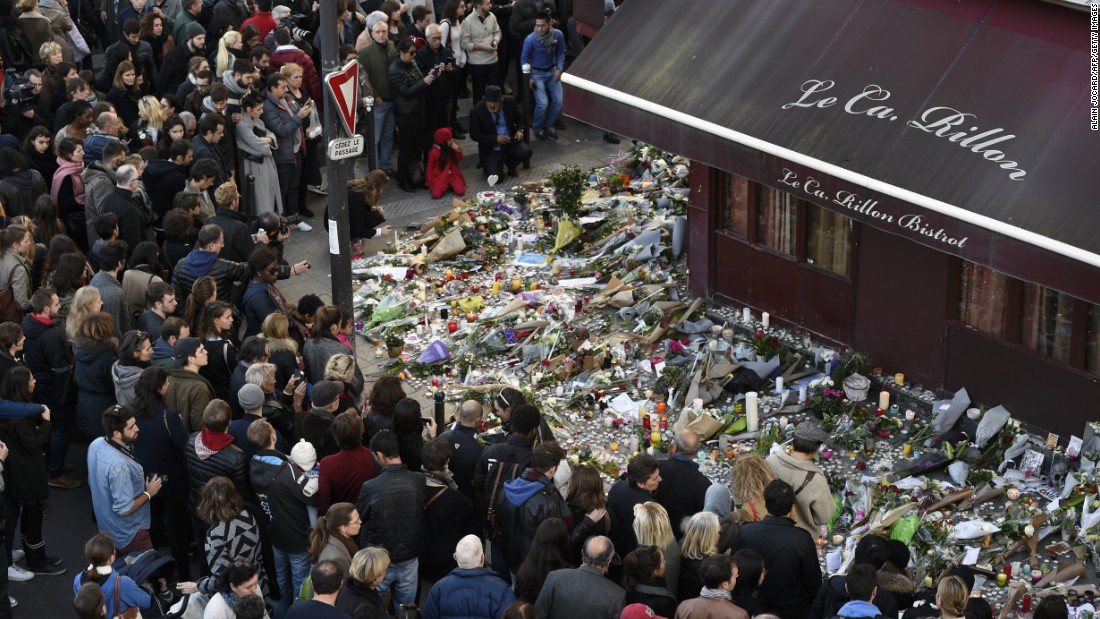 The morning of Friday the 13th, I was thinking about Lehigh going up to Hamilton and playing Colgate. I was working on my game breakdown, trying to figure out if junior QB Nick Shafnisky would be able to be effective against the Raiders' run defense.
By the evening, I was tearfully trying to call my parents, with a profound sick feeling in my stomach, wondering if any of the many friends they have over in Paris were OK and out of harms way.
I don't know if these thoughts about Paris, this Saturday's game and The Rivalry will make much sense together. But I will try.