Archive For The "Bethune-Cookman" Category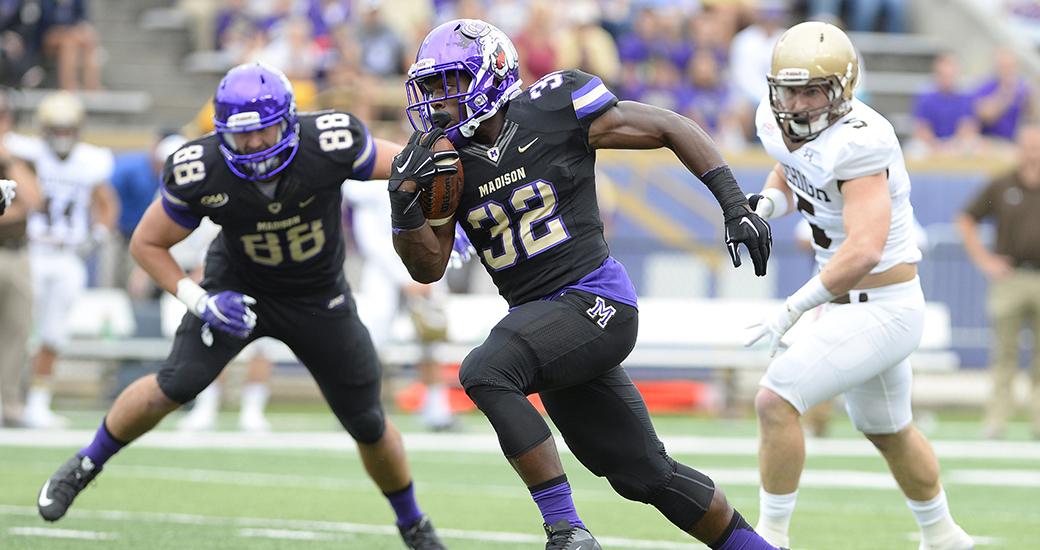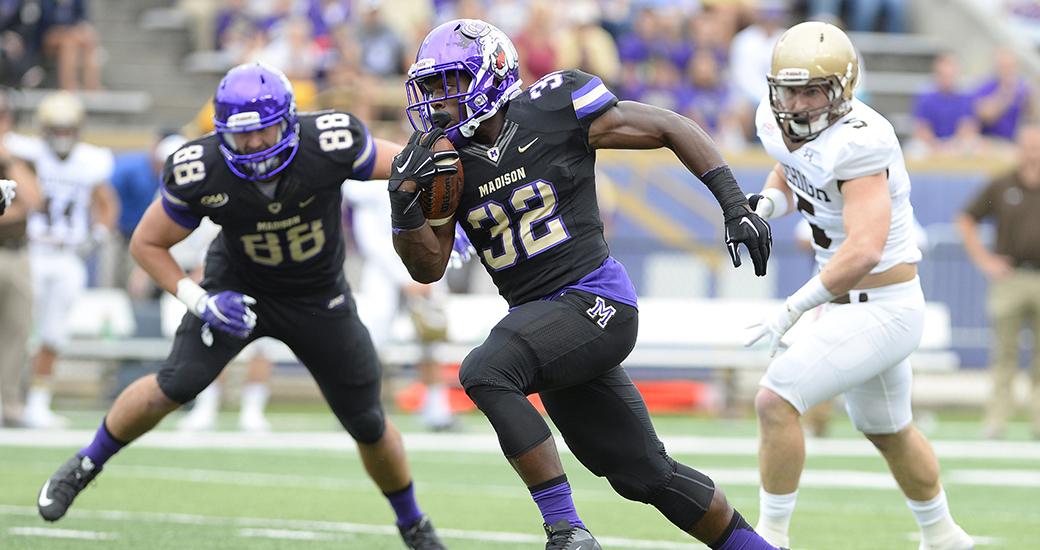 If you'd like, you can check out my FCS Top 25 vote below.
People around the country are starting to understand that James Madison is a pretty damn good FCS football team.
At 6-0, they bear little resemblance to the team that squeaked by 3-8 Lehigh last season. The lowest offensive point total they put together in a game was 38 – versus Stony Brook, who could be a playoff team. QB Vad Lee is firing on all cylinders, just showed up in Sports Illustrated's Faces in the Crowd, and the Dukes faithful may be getting a look from College Football Gameday in a few weeks.
After they made mincemeat of Lehigh in Week 2, I knew they were good. But I didn't really know how good until they got into the league portion of the schedule. They pounded Towson 51-30 last weekend, and they will in all likelihood go 7-0 after their trip to 2-4 Elon this weekend. I've had them at No. 1 the past three weeks or so, and they've amply justified my pick.
My vote for the FCS Top 25 for the week ending 9/16/2013 follows below the flip.
But first, by all means, enjoy this awesome shot of Fordham WR Sam Ajala winning the Rams' game against a BCS school in Temple.
Want to know the margin between winning and losing? This picture proves it. It's officially four and a half inches, give or take an inch.
Read more »