Archive For The "Jake Rodriquez" Category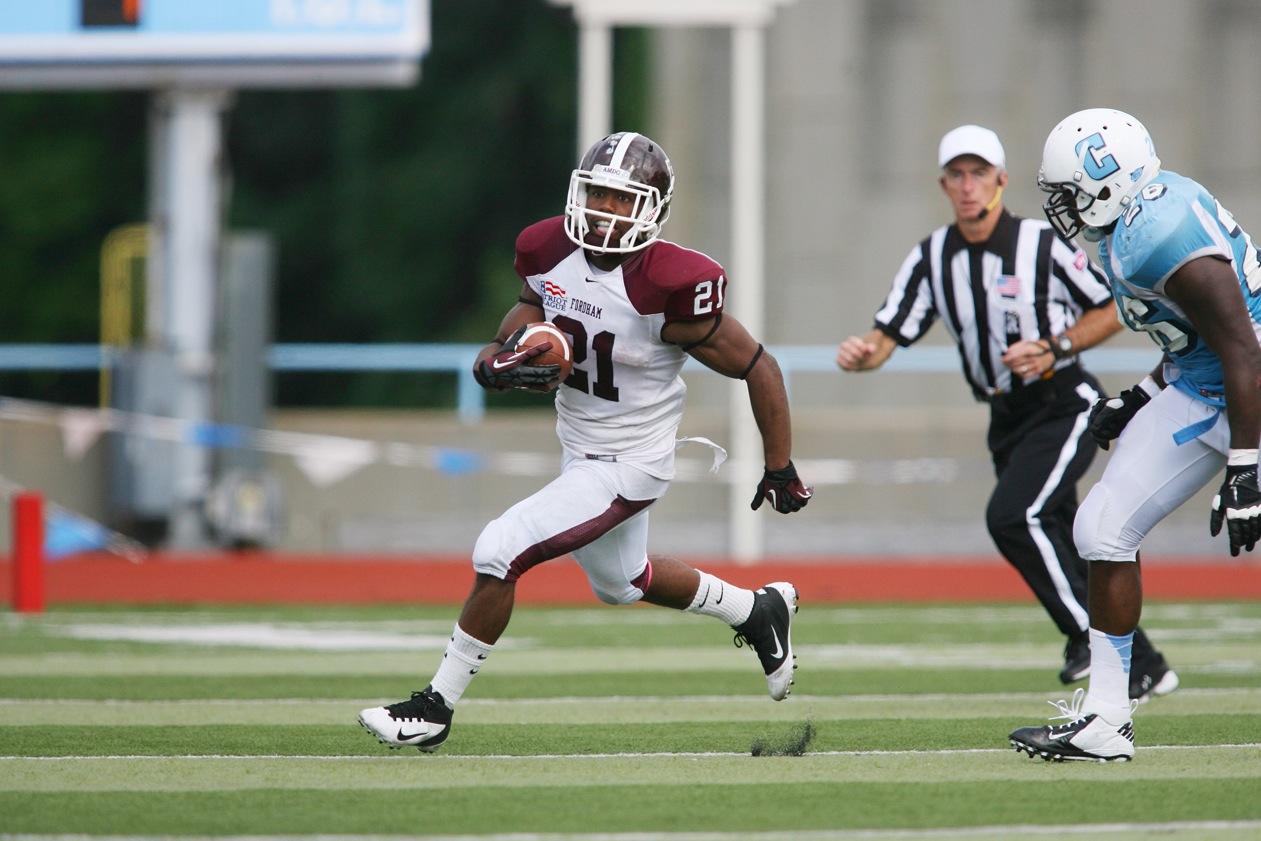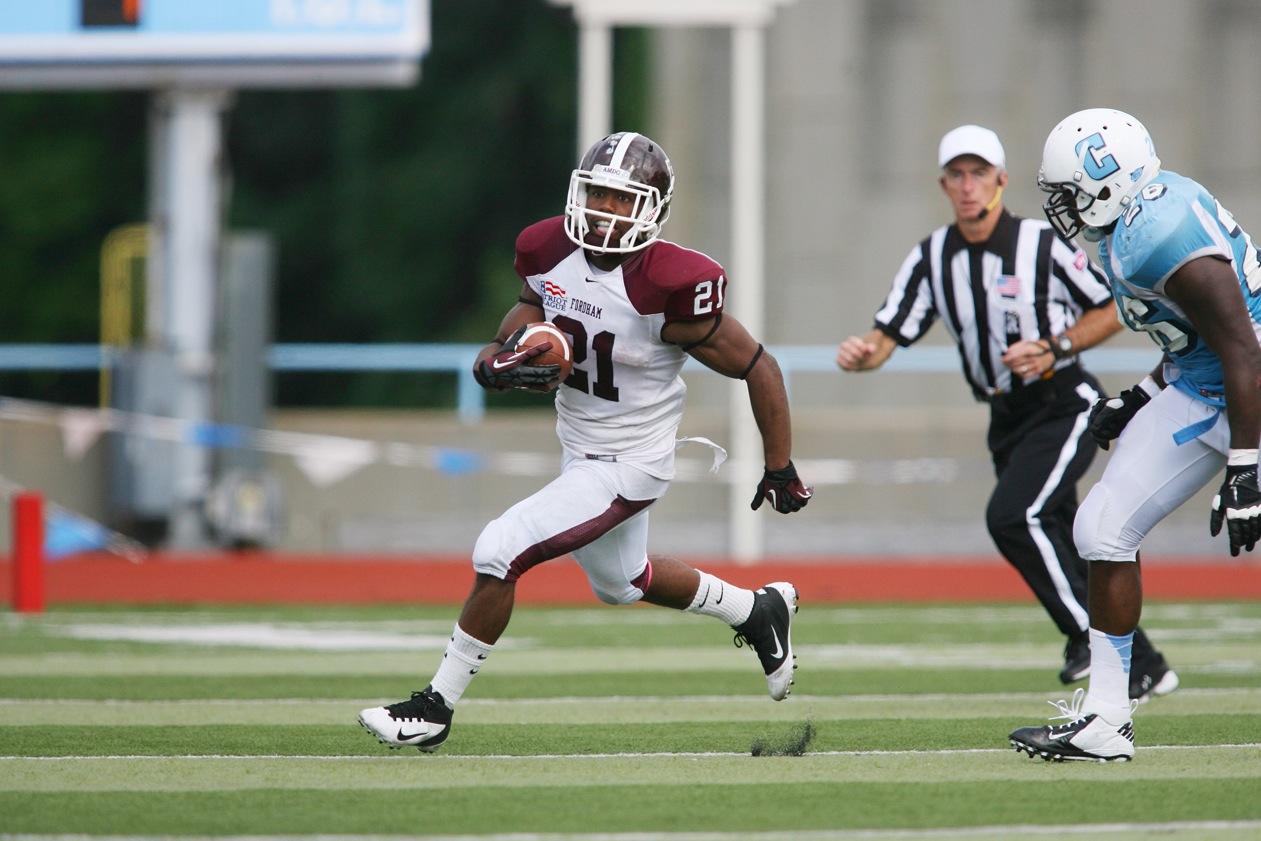 In 2010, Fordham limped to a 1-10 record, ending head coach Tom Masella's time as head coach on Rose Hill.
In the offseason, outgoing active athletic director Frank McLaughlin introduced Fordham's next head coach, Joe Moorhead, and exclaimed to all present, "This is not a rebuilding program. We expect to be successful this coming year."
After turning things around to the tune of a 6-5 record this past season, few would argue that first-time head coach Moorhead was indeed a large success last season, allowing the Rams to put their 1-10 season well in their rear-view mirror.
For the Rams, the challenge will now be to increase their win total again, and return to the FCS playoffs.
Read more »
Technically, it could be considered a non-conference game.While Fordham is a part of the Patriot League, and their players show up in the preseason and postseason league all-America teams, since they started to offer merit-based aid for football player…