Archive For The "Pride" Category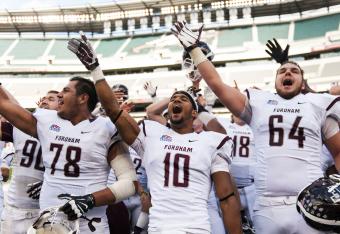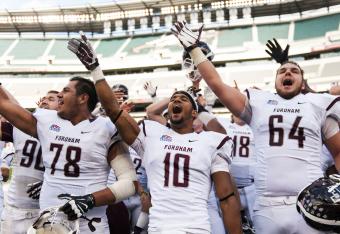 (Photo Credit: Howard Smith/USA Today Sports)
So on the morning of October 5th, I got out of bed.
The Lehigh football team was undefeated, of course.
WR Ryan Spadola was a receiver on the NFL's New York Jets, and by many indications was in line for more playing time on the biggest of stages, Monday Night football.
And G C.J. McCollum, after ripping up the NBA summer league for the Portland Trailblazers, seemed poised to enter the NBA season with a flourish, maybe even competing for Rookie of the Year.
By the end of my trip to the Big Apple, all three dreams were shattered.
Athletically, most Lehigh people of all stripes had three things in which they take an immense amount of "pride" – the football team, successful on the field for so long, the battle of Ryan Spadola against the odds to make the 53 man roster of the New York Jets, and the first Lehigh player ever taken in the NBA draft, C.J. McCollum. By the end of Saturday, Lehigh's "pride" had been run over by a truck on the upper level of the George Washington bridge.
Read more »