Archive For The "Schedule" Category
It's the spring, and what that means is that the weather (hopefully) is getting better, the flowers are blooming, and – most importantly – we're in the middle of spring football season.Soon I am planning on posting an update on what has gone on i…
Today, without an official release, Lehigh added some broadcast information to their 2017 football schedule. It details the TV, radio, and streaming information for every game this season.
Like last year, every Lehigh broadcast in 2017 will have a the live broadcast on ESPN Radio of the Lehigh Valley. If you're in Bethlehem, the broadcasts can be heard on AM 1160, AM 1230 and AM 1320, and from their website, you can always access a live stream of their broadcasts anywhere in the world.
And like last year, Service Electric Channel 2 will be carrying all of Lehigh's home games with the exception of the 153rd meeting of The Rivalry vs. Lafayette. That game will be carried on WFMZ Channel 69.
Following college football teams in the current media landscape can sometimes feel like a maze of different providers and sources, and in the 2017 season, getting the whole picture is sometimes a bit tricky. Below the flip, I'll try to offer some clarity.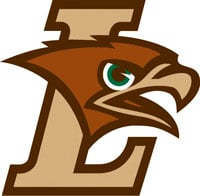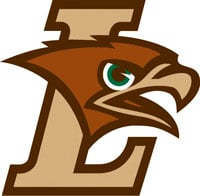 Recently, Lehigh's Week 2 opponent, James Madison, announced their kickoff times and broadcast schedule.
This allows us to update what we know about this fall's schedule.
What is clear is that Lehigh's first two road games will not be broadcast on TV.
However, they will be streamed online – and for free.
If you're not headed to New Britain, Connecticut to catch the season opener vs. Central Connecticut State or to Harrisonburg, Virginia to see the Mountain Hawks vs. James Madison, you will be able to watch the games with the help of a computer.
While TV information is not completely available, it does seem like there will be a live stream of every game online, and in nearly every case, the online streams are free.