Archive For The "Snooki" Category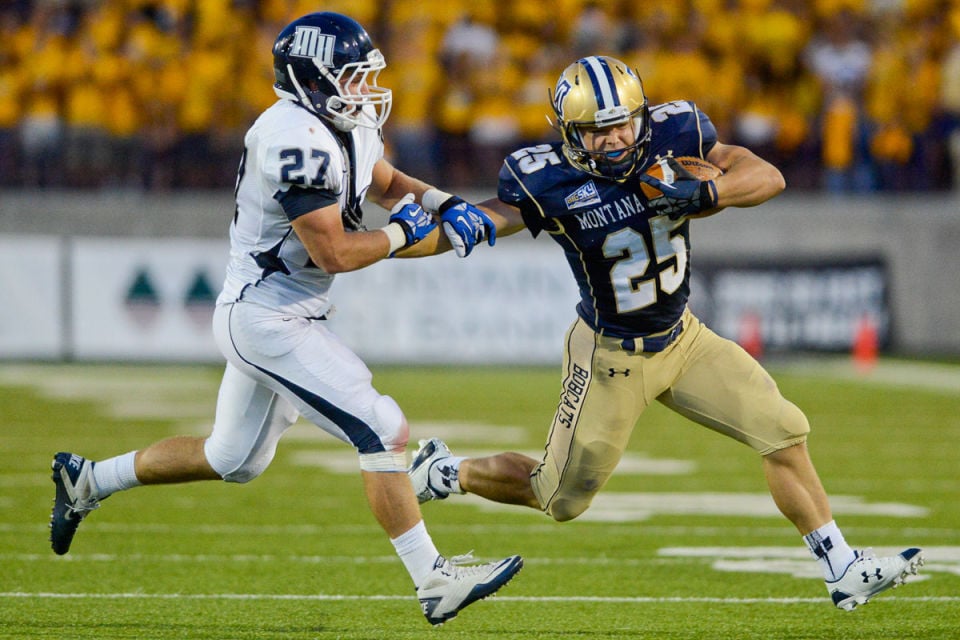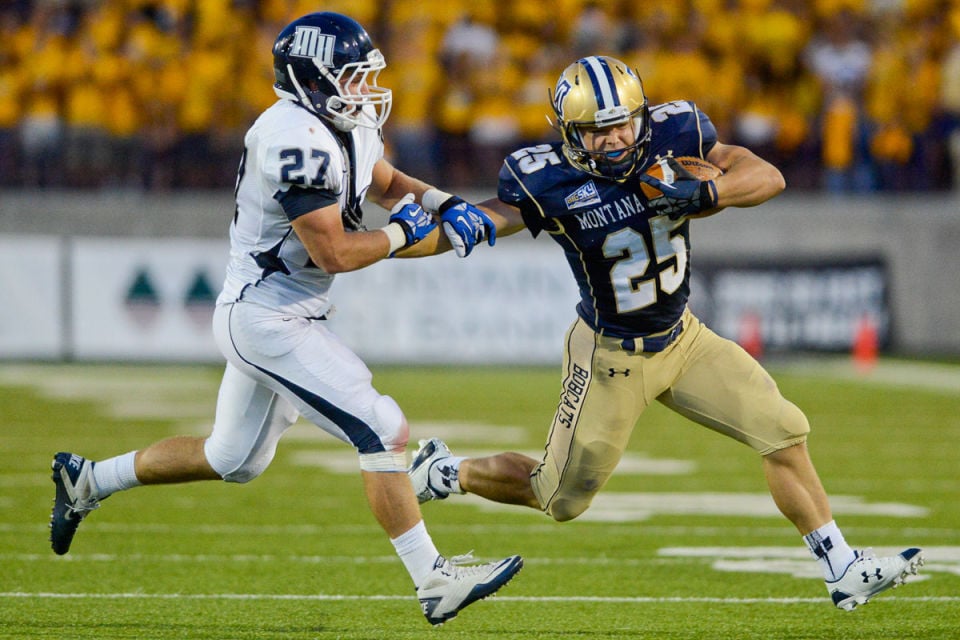 (Photo Credit: Adrian Sanchez-Gonzalez/The Bozeman Chronicle)
How do you judge an 0-2 team?
It's not just an academic question the week for Lehigh fans.
It's way too easy to look at the scores in Monmouth's first two games of the season – a 42-24 defeat against one of the top teams in the country, Montana State, and a 45-15 defeat on the road at Liberty, which, as any fan following Lehigh last year knows, is an awfully tough place to play.
If there's a message head coach Andy Coen wants to deliver in between the lines, its simply not to necessarily expect Lehigh to score 40 points on the Hawks this week.
"This football team we're playing I think is a better team than the one we just played even though they're 0-2," he told Mike LoRe of the Express-Times this week.