Archive For The "Spring" Category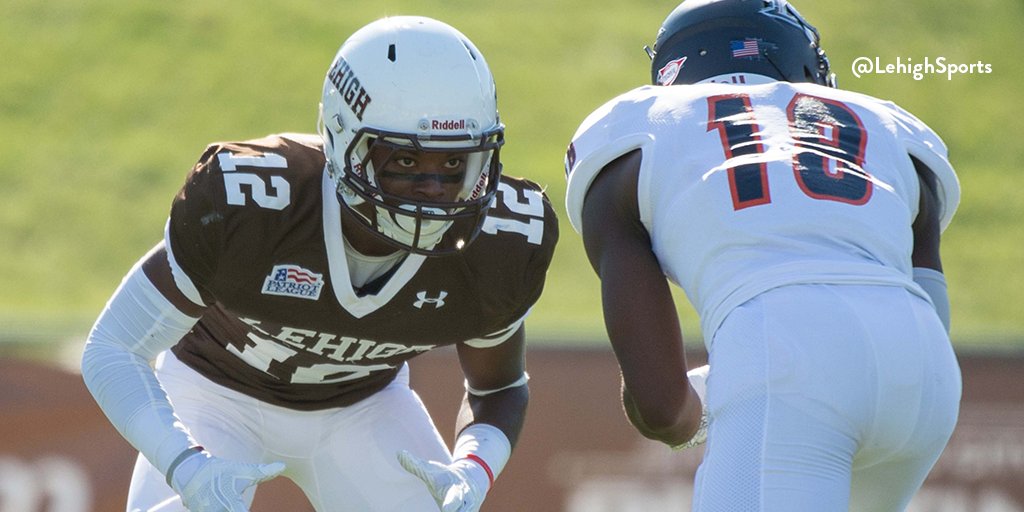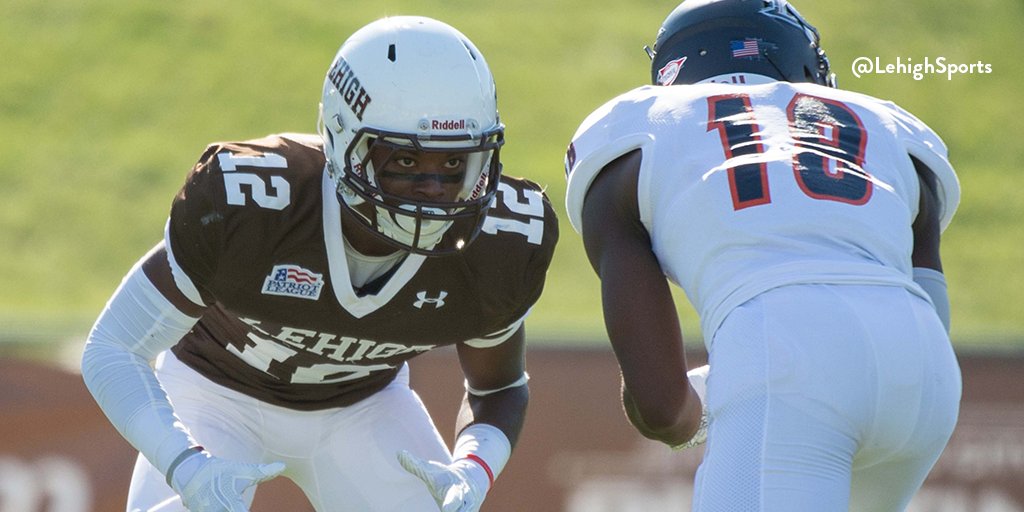 Last season, a disappointed LB Colton Caslow talked about the Lehigh defense after a top 26-21 loss to nationally-ranked Villanova.
Caslow,
LB Pierce Ripanti
and
LB Evan Harvey
had combined for 27 tackles against the Wildcats, but it wasn't enough to spring the upset.
"None of those plays I made would have been possible if I didn't have the fantastic teammates I have around me out there," he
said after the game
. "Everyone's just been flying around, we're getting all eleven players to the ball, everyone has a lot higher energy out there, and we're in a lot better shape than we were last year."
Caslow's disappointment would be the last time he'd experience that emotion after a regular-season football game, as Lehigh then proceeded to win their next nine games and the Patriot League championship. Caslow, and the defense, never averted their focus and improvement from that point forward.
This weekend at the Brown/White spring scrimmage, we will see what the 2017 Lehigh defense will look like, but the emphasis on being in great shape and getting all eleven players to the ball will almost certainly remain.
The biggest question mark on the defensive side, though, remains which athletes will step up to replace Caslow, Ripanti, Harvey, ROV Laquan Lambert and CB Brandon Leaks – and which existing players will step into the leadership positions that these seniors had as well.
From early in practice on Friday, when the 2016 Mountain Hawks were performing tackling drills on what looked like huge red padded human-sized donuts, the defense brought the energy to the practice field on what was a beautiful Friday afternoon in the Lehigh Valley.
From the drills to the scrimmages, rising senior LB Colton Caslow and rising senior CB Brandon Leaks stood out in terms of their energy level, flying to the ball.
On one play during the scrimmage I saw, Caslow nearly took out someone holding up a down marker as he left his feet, trying to get at the offensive player.
On another, Leaks made a break on his receiver to give the Brown side a chance to crow against the White-jerseyed offense.
Though the contact has been "very limited", coach Coen said the tackling practices have been making a difference thus far in the spring season.
"I was very happy with our defense," head coach Andy Coen told me. "I believe our veteran players really took the bull by the horns and were very good leaders during practice."
Read more »
(Photo Credit: Justin Lafleur/Lehigh Athletics)
At the University of Alabama they call it "A-day," and hold it in from of more than 76,000 fans.
Head coach Andy Coen didn't brand Lehigh's spring scrimmage "L-day", and, well, there weren't exactly 76,000 fans who came to Murray Goodman Stadium on a beautiful sunny Saturday morning, either.
Instead, though, the fans that came were treated to a pass-happy scrimmage that featured no tackling contact after the third series, thanks in part to the fact that Lehigh only suited eight linemen on the morning.
It was a scrimmage that featured a whole lot of energy – and a whole lot of newness.
Read more »