Archive For The "Top 25" Category
(Photo Credit: Chris Barry/The Brown and White File Photo)
In terms of national recognition, life in the Patriot League isn't always easy.
Certainly Patriot League players and fans read the preseason magazines about FCS. And last I checked, the youth of America still watch ESPN, and they see some FCS darlings in the FCS Kickoff Classic, like North Dakota State.
They tune into the college football landscape, and they see Eastern Washington upsetting Washington State, Bo Pelini coaching Youngstown State, Albany upsetting Buffalo.
Yes, the national FCS scene has their darlings, and frequently it feels like the Patriot League and their opponents are mere afterthoughts in the world where Big Sky teams are putting up big scores, Sam Houston State is beating all comers, The Citadel is dominating in the South, and the Missouri Valley Football Conference sees almost half its members in the Top 25.
And despite having junior WR Troy Pelletier and junior WR Gatlin Casey sitting at No. 1 and No. 2 in the FCS in receiving,respectively, despite a five game winning streak, and despite their emergence as a top contender for the Patriot League title past the halfway point of the season, Lehigh sits just outside the national Top 25 polls.
Respect in the Patriot League is easy to lose, and hard to earn back – and this Lehigh team seems to know how fragile that is.
Read more »
You didn't ask for them, but here's my pick for this week's FCS Top 25.
Photo Credit: New York Newsday
Stony Brook WR Ray Bolden catches a pass a sideline pass and takes it in for a touchdown against Richmond on Sept. 17, 2016. Photo Credit: Daniel De Mato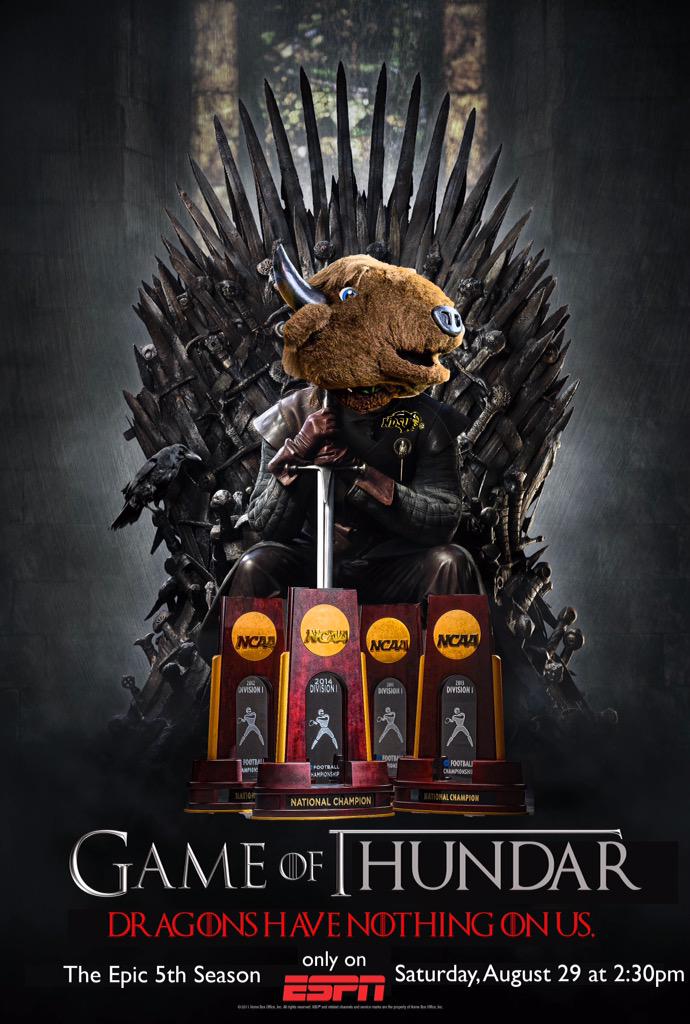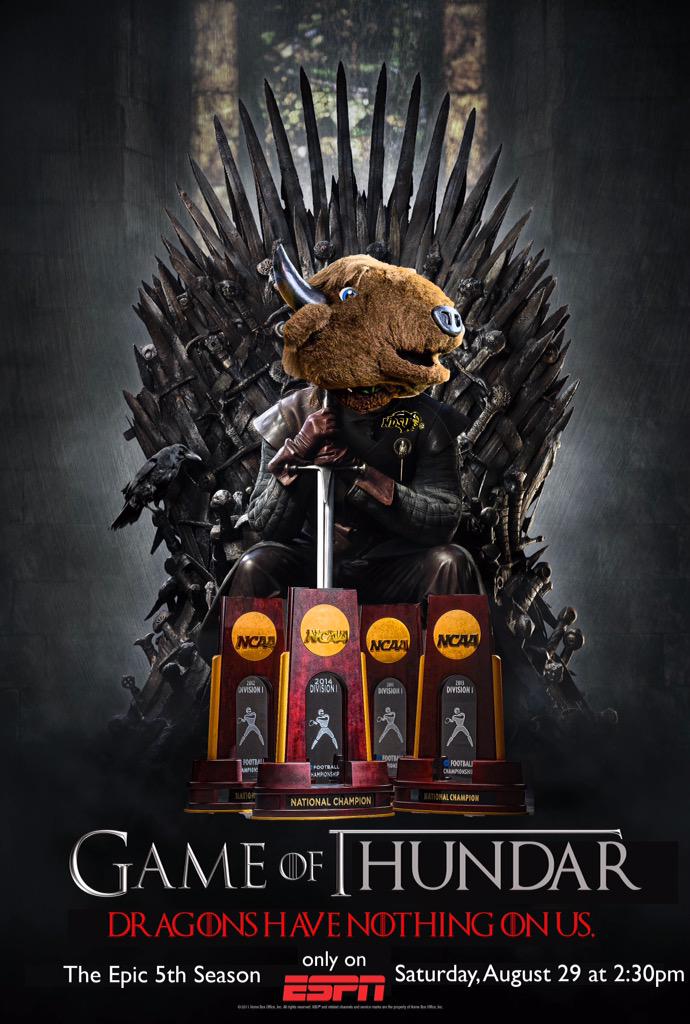 If it's late May, it's magazine season.
With the season still three months away – the official kickoff to the FCS football season, North Dakota State at Montana, will be happening on August 29th on ESPN – the big way to whittle away the time is to look at the many FCS Top 25's that are getting published in airport reading material such as Athlon and The Sporting News.
Preseason Top 25's are not right or wrong – they're just one sportswriter's opinion on the top teams going into the season.
So I figure, I've got as good as opinion as anyone else – so why don't I post my Top 25 here, and let people read that when they go on an airplane this summer and head to the beach, the lake, or wherever their hearts take them?
So here we go: My preseason Top 25, from No. 25 to No. 1. As a added, free bonus, you'll learn exactly why I put each team where I did.
Read more »